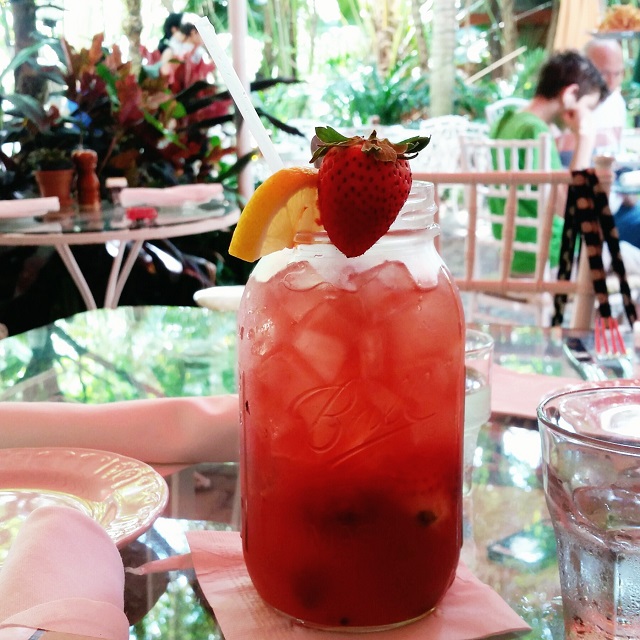 "Every new friends is a new adventure…the start of more memories…" – Patrick Lindsay
I have to admit that as sociable as I am, I still get scared at the prospect of making new friends. I love meeting people, going to new places, exploring, and trying new things all.the.time. But (and this is a big but) it is still a scary prospect to me.
For the last year or so I've really challenged myself to not let fear take over, that what I build up in my head is never accurate to how a situation will be. So I've found myself saying yes more often and going new places by myself as I get acquainted with new places and people. Traveling and living in Europe was a huge help for me as my confidence grew. It was only The Husband and I, so if he was working and I wanted to go somewhere, see something, I needed to be confident and brave enough to do it on my own.
In all my preparations for moving to Florida I completely forgot that I would also need to make new friends. I've never been shy, but it can still be a scary thing as you put yourself out there for others to meet and judge you, knowing they are determining if they like you just as much as you are deciding the same thing.
I have a overly sensitive sense of emotions both in myself and in my surrounding area. Because of this I have a tendency to over-analyze every nuance in a moment or conversation. I've been told my enthusiasm for life is invigorating to others and that my bubbly personality is appealing, but I often writhe internally afterwards as I worry that in my exuberance I came off as too bubbly, too enthusiastic, too smiley and that it reads as annoying.
Luckily, I had no such feelings or nerves on a recent lunch date with two (hopefully!) new friends from my book club. We met for lunch in Coconut Grove, Miami at the Peacock Garden Cafe. Between long laughs, shared stories and my distraction as I played with their two adorable sons I never felt awkward or worried as we settled in for a leisurely lunch in the shaded garden.