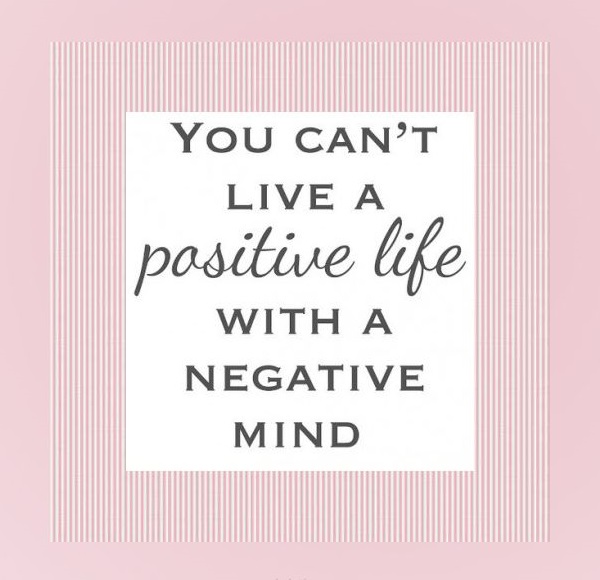 Life has been throwing me some random and rather unwanted challenges lately, with either one big scary thing or a little disappointment happening each week for the last three months. I have always been a positive person, but these hardships started to get to me. I could feel all the negative thoughts mounting and trying to take over. At one point I escaped to my closet (my sanctuary) to indulge in a much needed cry. Then I stopped. I knew I needed to embrace it, embrace the fear and the worry and turn it into something positive.
Even though my future plans have been put on hold, each day is still a positive joy with wonder in it to be sought out. I just need to remember to do the seeking rather than let the negativity take over. The important thing is to stay in the moment, that what is happening now is just as special as any future dreams that will come true. Those dreams may take a bit more work, but they will still come true.
So instead of letting these things get me down, I choose to embrace life with positivity. To embrace the changes. Embrace my life as is today. Embrace whatever comes. No reservations or hesitations. I choose to honor myself and honor my decisions. Because whatever curves life throws, how I handle them is still my choice and my decision.
I hope anyone else going through tough times now or in the future can also remember that it will get better. Life is always out there waiting for us to grasp it. Whatever the format, whatever the changes, its ours for the taking. Stay positive.