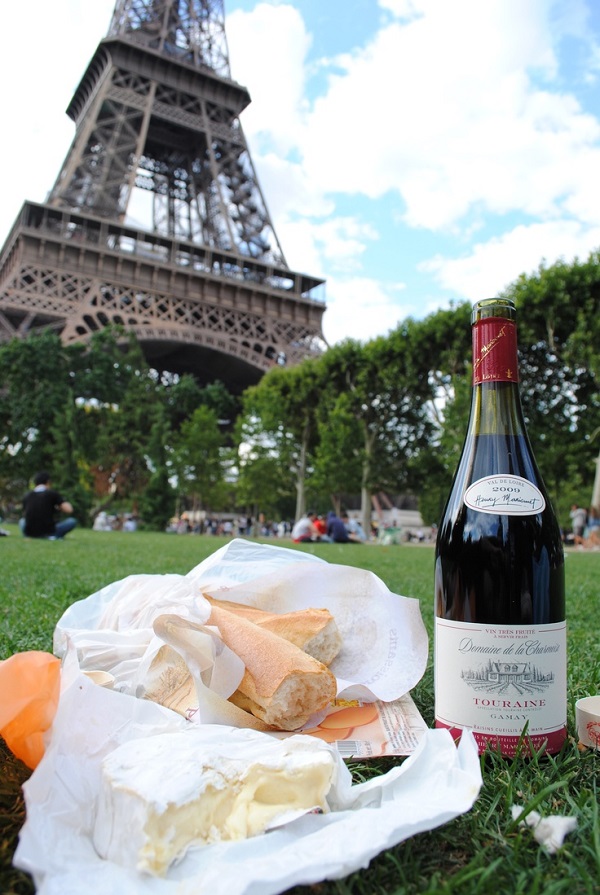 Bastille Day. Le Quatorze Juillet. La Fête Nationale. This day commemorates the beginning of the French Revolution, by marking the anniversary of the storming of the Bastille on July 14th 1789. Whether it is about storming the Bastille or the local macaron shop it's no secret that I love Paris.
Every bit of the city is an exquisite adventure; from its ancient buildings to its intricate foods to the stylish people watching and fantastic shopping. It's a decadent land to visit or live in any time of the year. Celebrating France's freedom and glory is a must on this day.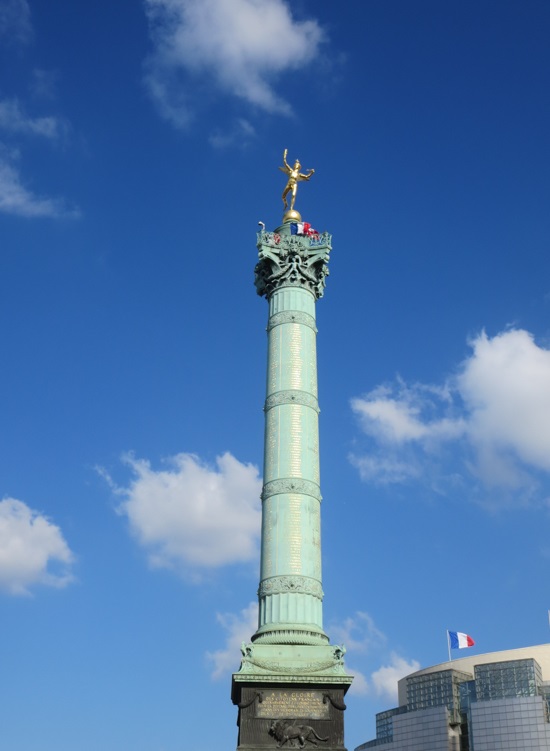 I've been lucky enough to live in Paris twice over the last few years and have become intimately familiar with this storied city, learning the ins and outs of shopping, eating and living in the City of Light. I was in Paris two years ago for Bastille Day with the Mr. were we celebrated La Fête Nationale with our fellow Parisians under the Eiffel Tower with a picnic and late night fireworks show. That picnic was one of the most delicious picnics I have ever had with freshly baked Pierre Hermé macarons, fresh fruits, baguettes, cheese, and champagne.
If you can't be in Paris, you can still celebrate this day with a French fête of your own. Create your own Parisian picnic with a crusty baguette, assortment of meats cheeses, wine, and fresh fruit. I plan on keeping my stateside celebration simple with a crusty baguette paired with baked camembert cheese served with olive oil, sea salt and dried cranberries. Bonne fête!