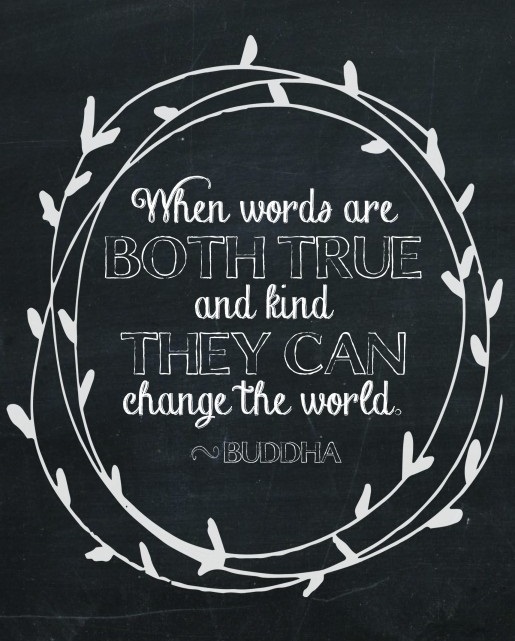 January is nearly over and with the end of January comes a trickle down to the end of New Year resolutions, which leads to massive guilt and self-doubt. I think this is the perfect time to stop the self-hate and think about our accomplishments instead of our failings.
Rather than focus on the negative, it's a good time to forgive ourselves for the past and be present in the moment. Be proud of yourself, your body and what it has done so far and what it will do in the future. Tell yourself good things. Every day we are better than we were the day before.
Honestly, there was a time when I loathed my body and it took me years to make it to this point in my life where I'm happy, confident and proud of myself. So my hope for this weekend is that we be proud of who we are at this exact moment. It makes life so much more enjoyable. Happy weekend! Xox!