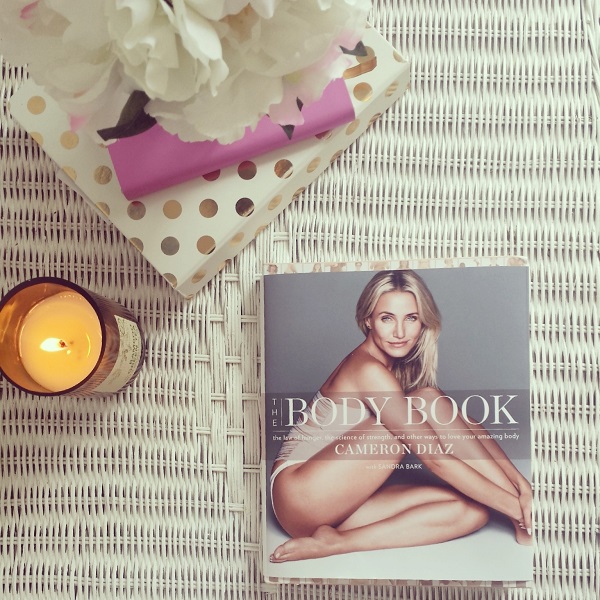 I am always interested in health, food, exercise information for creating a strong, healthy body. The problem for me is that so many of the books or articles written on these subjects can be extremely boring to read, but The Body Book by Cameron Diaz is not like that at all.
I loved this book from the first page; it's written from Cameron Diaz's perspective in a friendly format that reads as though you are mid-convo with Cameron herself as she talks about how she spent years training her body through diet and exercise, along with how you can do the same through diet, exercise, and the importance of getting enough sleep and making healthy choices every day.
Also, who doesn't love Cameron Diaz's infectious way of speaking and taking charge of her life? Reading about how you can do the same is just awesome, the book gives genuinely amazing healthy advice, breaking down what is really going on in a woman's body at any given time, along with explaining health, diet, lifestyle and exercise in an understandable level.It also goes into the importance of making a lifetime commitment to yourself, your health and your body to have a long, happy and healthy life.
I enjoyed reading this book so much I read it from end to end in one weekend. Has anyone else read this book? What did you think?