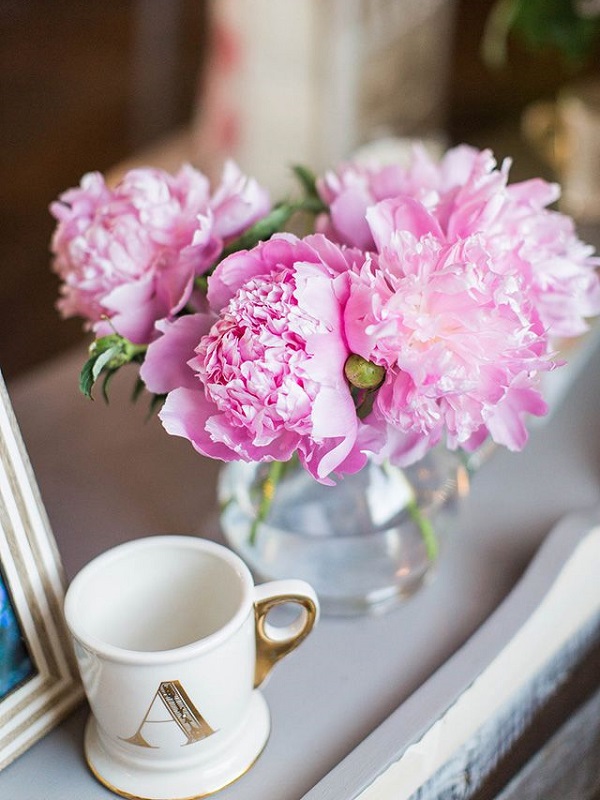 Lazy days. A relaxing weekend. Those words hold promise to me for this coming weekend that I am overly excited about. After having spent the last two months in and out of hospitals, I am looking forward to this Plain Jane weekend stretching ahead of me.
Life has been throwing quite a few scary loops at me lately (my mom was very sick and I had my own scary health issues too). Now that things have settled down and normalcy has come back in my life, I am embracing having nothing to do this weekend instead of my old M.O. where I would over plan my days, getting every second out of the weekend. I am hoping to be bored this weekend. Boredom sounds amazing to me right now.
I do have a few (very few) plans for my relaxing weekend, but nothing more strenuous than a shopping trip with a girlfriend, catching up on my reading since my magazine/book pile is overflowing, testing out a new yoga studio (Bikram style) and watching as many World Cup games as I can. Happy weekend everyone!