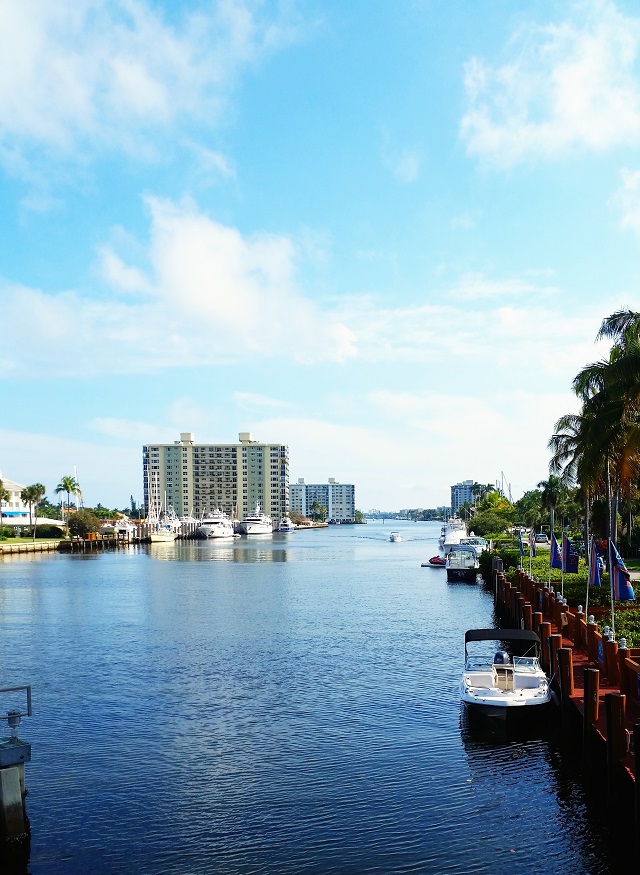 "We can never forget the the beautiful places we have been" – Lailah Gifty Akita
In the middle of the house renovations, I am also searching out furniture. We have a long list of needs and a few must-haves so in search of one piece I deem a need that The Husband deems a want is a bar cart I've seen a few online but nothing has been right yet.
A shop in Delray carries one I was interested in so I took a quick trip over to  out a bar cart I spotted online (hated it in person though so I am still searching!). I parked nearby and as I walked over the bridge towards the shop I had to stop and marvel over this picturesque waterway sight.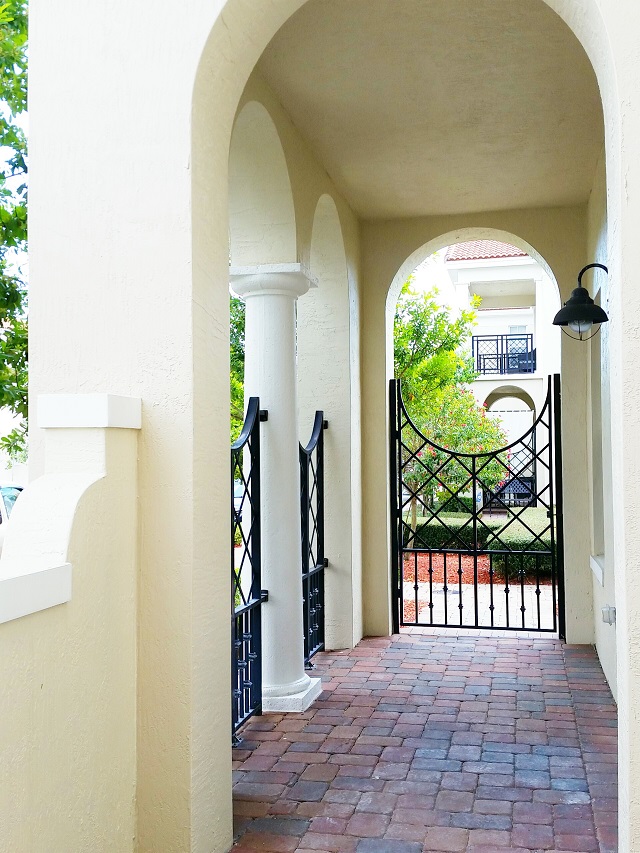 {the arched entryway to our chateau}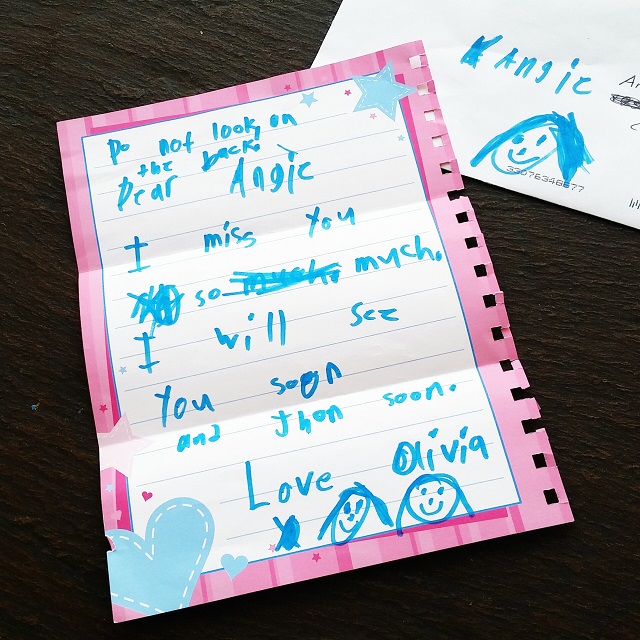 {the cutest letter from my 6 year-old cousin}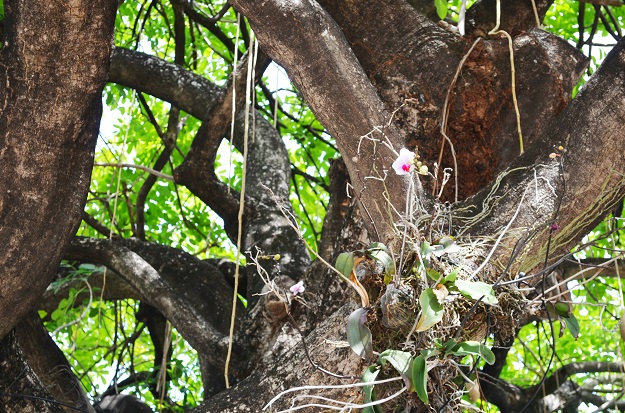 {an orchid growing in a tangle of tree branches}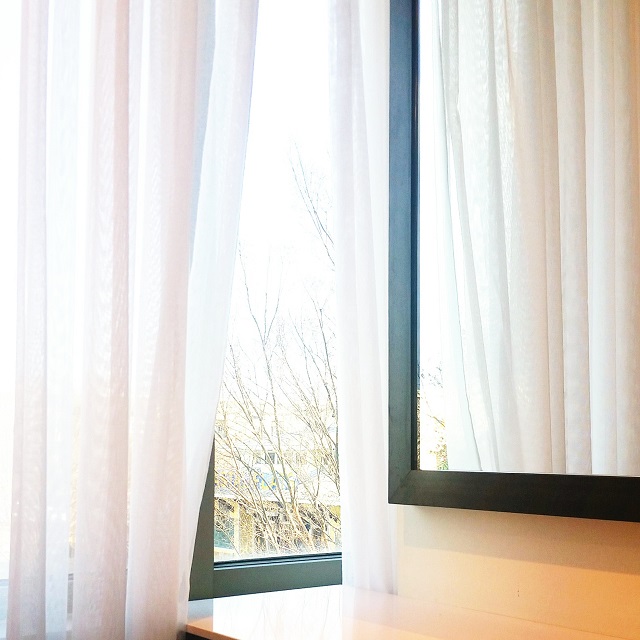 {morning light}