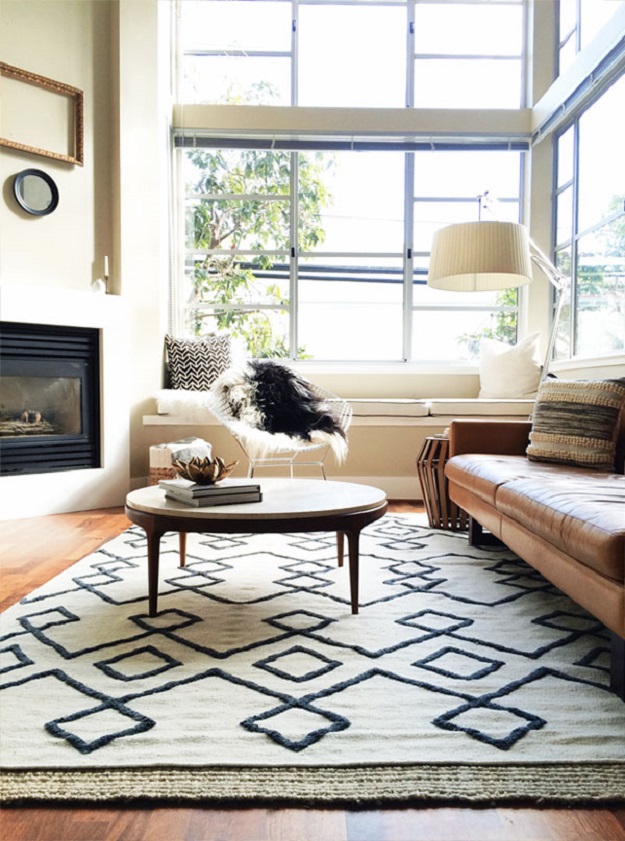 "The only way to make sense out of change is to plunge into it, move with it, and join the dance" – Alan Watts
After lengthy back and forth discussions, searches and a visit to house hunt, the Mister and I have bought our own little chateau. A sweet little townhouse in South Florida that we will be moving to in the next week or so. The new home has been a long hoped for event, but hasn't felt real until recently. As our tentative moving date gets closer and closer, our new chateau seems more of a reality than ever before.
I am admittedly nervous to move. I'm ready for the change (from weather to lifestyle) but it will be extremely hard to be away from my family. Luckily, we will only be a quick 2 hour flight away and can Skype often. With all the stress of packing and planning, I am trying to stay positive and plunge into this new life with those helpful reminders for when I get down or overwhelmed.
My favorite distraction from the worry and stress has been planning the decor. We will be starting with nearly a blank slate – we barely have any furniture because we have been planning to move for a while now (and most of what we did have I resold on Craigslist). We both want to create a home that will feel modern, clutter-free and clean lined.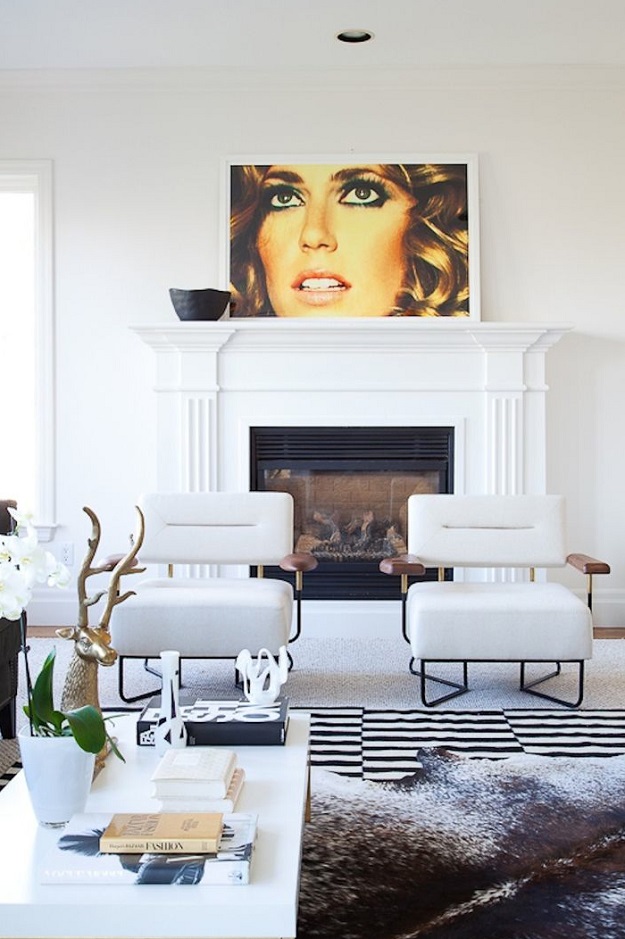 I have several favorite Pinspiration ideas, and will be sharing more as the date gets closer, along with updates of the house on here.  I'd love any suggestions for things to do when remodeling/redecorating!