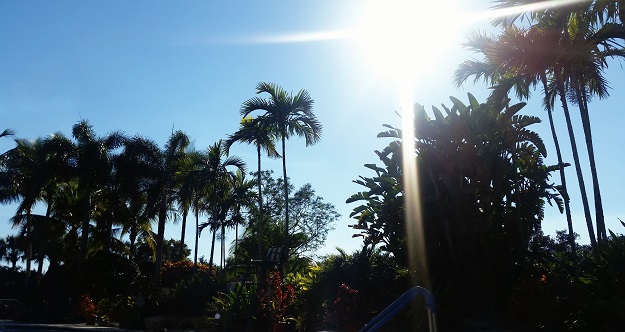 "Baby you a song. You make me wanna roll my window down and cruise" – Florida Georgia Line
Today is our one week anniversary of being official Floridians and I am in that blissful honeymoon stage. I love everything here; crossing one inlet after another, surrounded by palm trees, a soft breeze constantly blowing from the beach near our little chateau, the sun shining over ahead with a clear blue sky,the "cold" weather here is 50 degrees, which is a fantastic alternative to the 3 degrees and snow storms currently being felt up north, and picture-perfect postcard sights everywhere I turn. All these moments and sights lead me to marvel over and again that this is were we live.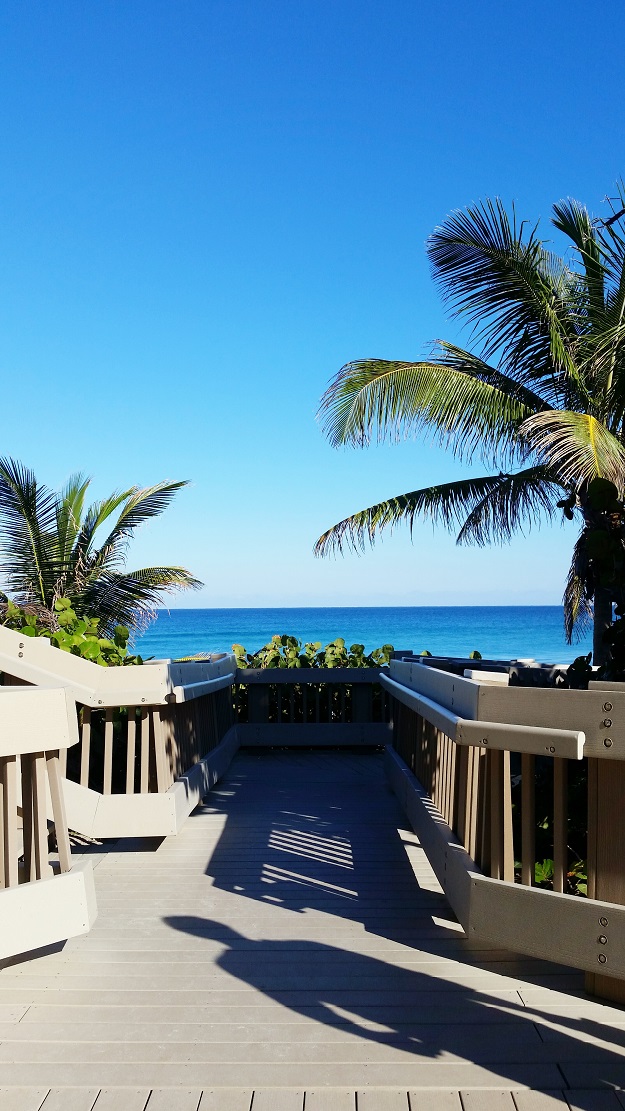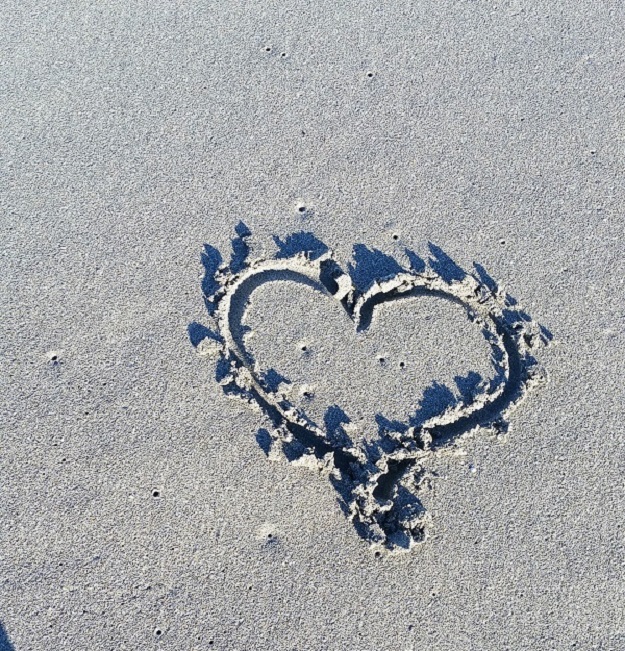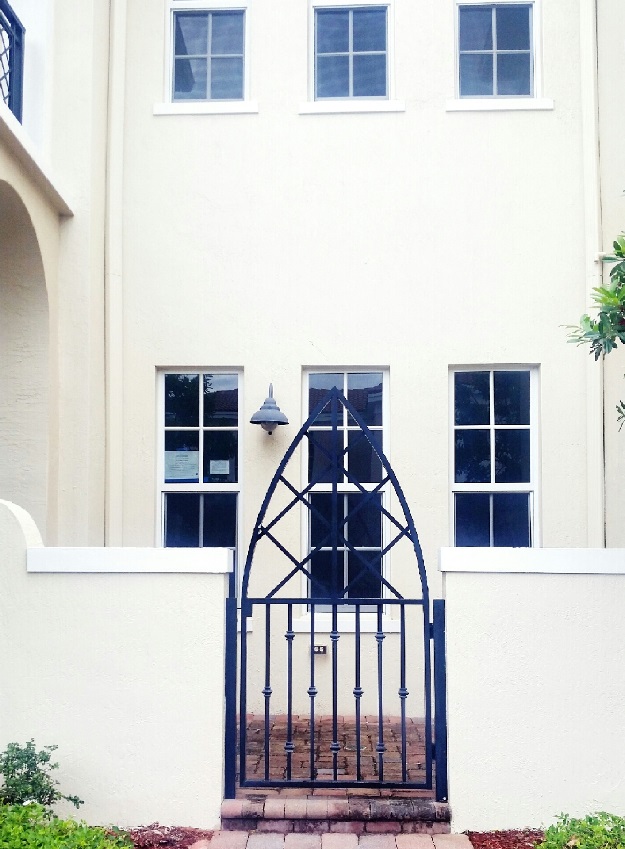 Moving here has been so good for The Mister and I (even in such a short time). We both have so much more energy and are happier. In this one week here I have gotten more than I did in a month in Northern VA. Whether a simple trip running errands, doing a bit of shopping at the Boca Town Center (so many favorite shops there!) or testing out community yoga sessions, I feel like I can do so much more here. I have more energy, am lighter, freer and generally more happy. Finding my happy, my bliss has always been important to me and it's here, in the sunshine.
Happily our first official weekend coincided with Valentine's Day and it was easily my best heart day to date – it started with an early Saturday morning yoga class in the park, followed by a Chipotle lunch date on the beach(!) with The Mister, who also surprised me afterwards with a trip to get French macarons. It was a sweet and decadent day spent in the sun with my love.
Our one negative is that we are not living in our little chateau yet. We have to change the flooring, which is carpet (due to my allergies and a shared general dislike for carpeting!), along with possibly changing the kitchen and bath cabinets/floors, so the next few days will be spent gathering estimates and making decisions. But as anxious as The Mister and I are to be settled, we are happy that we can take our time carefully choosing each element for our sweet home because we are staying with my very kind in-laws for a few weeks. Living with them is akin to vacationing at a resort because they have a beautiful home with gorgeous pools and clubhouses to go to daily.
{follow my Instagram account for more postcard moments here}