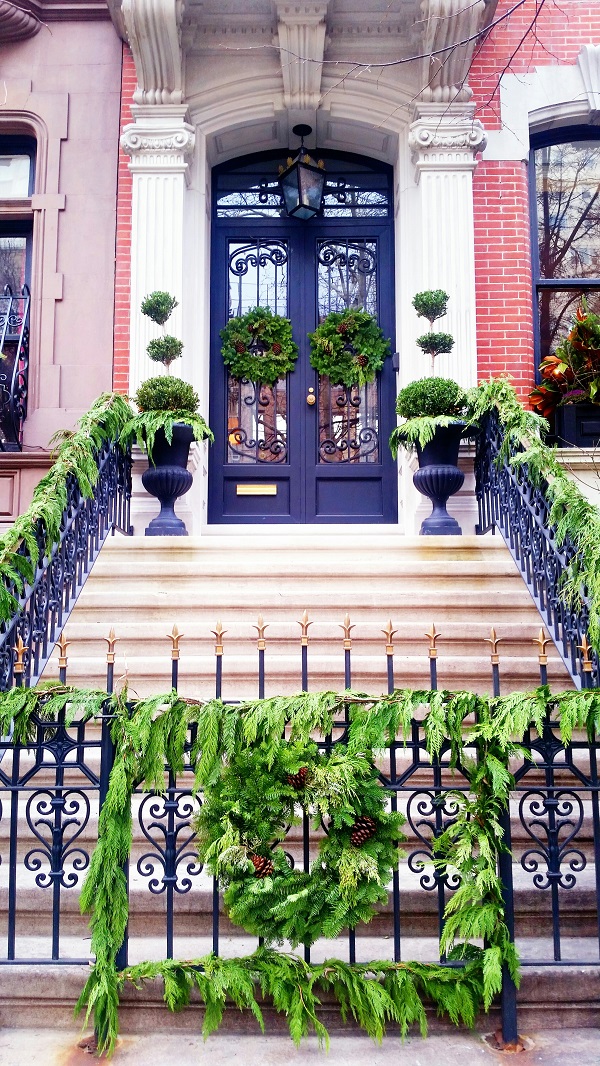 "We do not remember days, we remember moments" -Cesare Pavese
I was horribly sick after we got back from NYC, then rushing from one holiday get-together to the next so apologies for these late holiday pictures. Our three days in New York felt so short, yet we packed in so many of our favorite things to do/see/eat/shop/play that those few days felt longer than a week.
Here are five moments from that time with a blog or two to come next week with more detail. I hope everyone enjoys these snaps of our early Christmas in New York City and had a wonderful holiday and happy new year!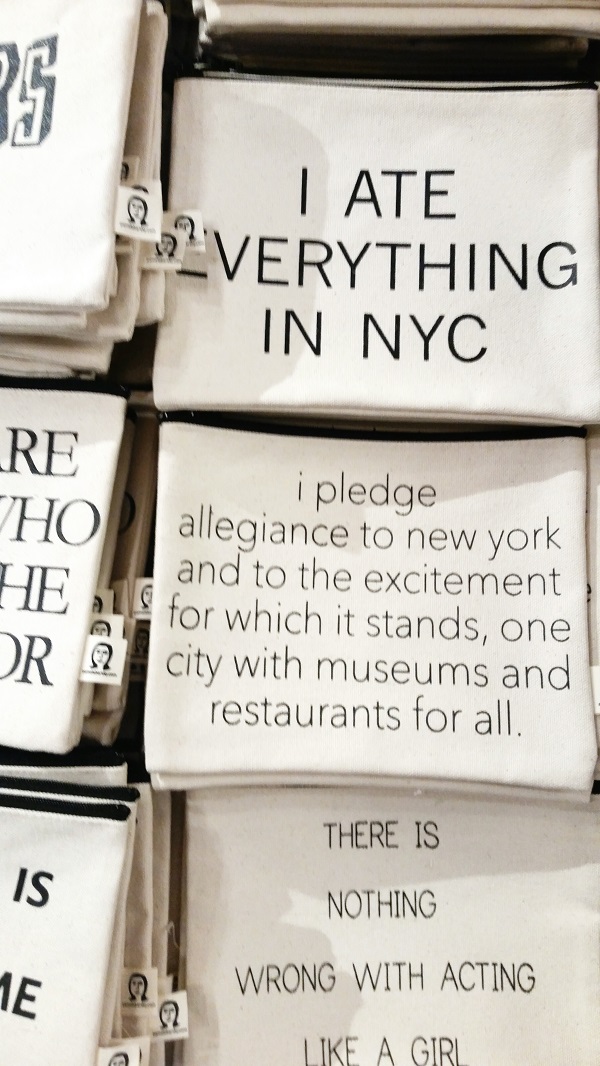 {Pictures were not allowed so naturally I had to quickly sneak a blurry snap of these adorable Pamela Barsky pouches}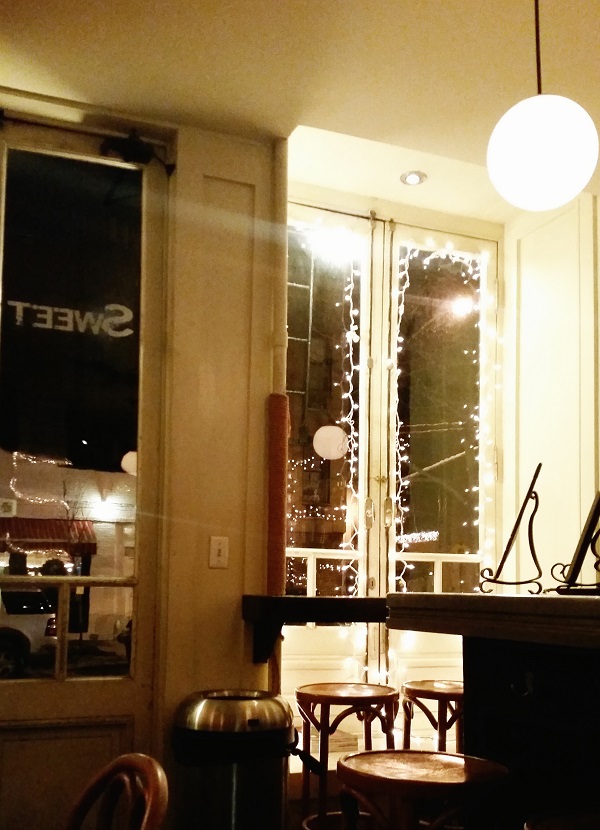 {Fairy lights + a pretty corner window at Sweet Revenge}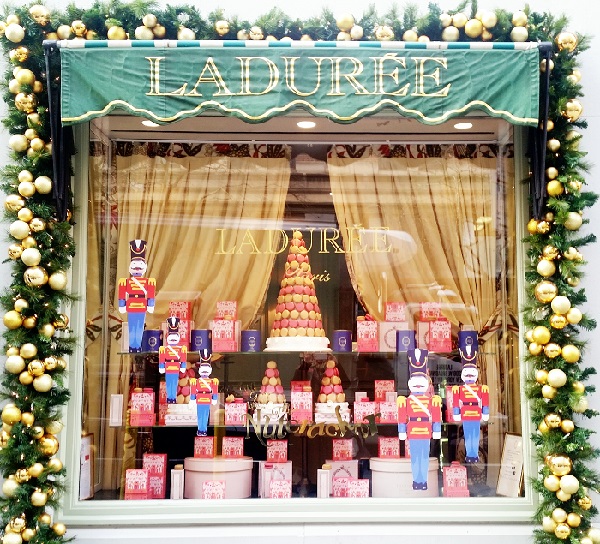 {Toy soldiers were the theme for Ladurée}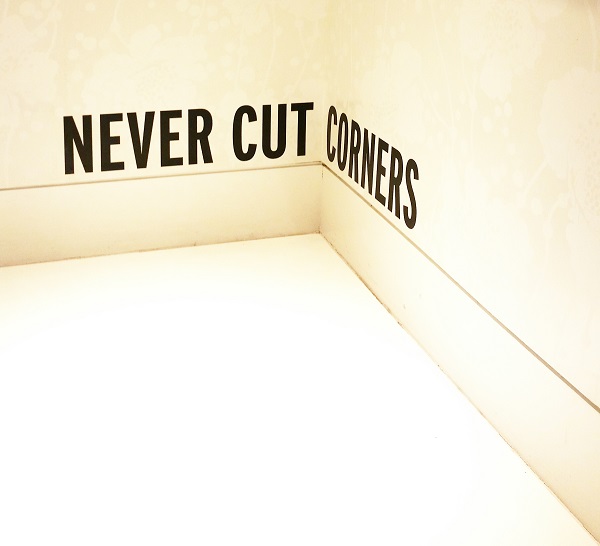 {Wise words from Kate Spade}