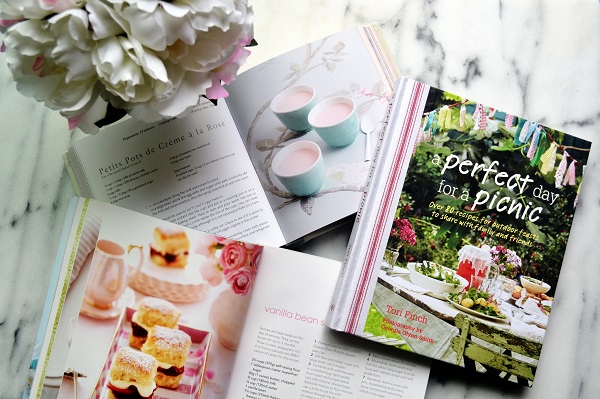 We all know moms love any gift their children make her (even macaroni art). I've always thought that baking something from the heart is such a sweet gift to give to someone you care about and baking a medley of treats for Mom is the perfect combination for a Mother's Day Brunch and Tea.
The best part of all? This doesn't have to cost a fortune or take ages, instead it's a thoughtful gift using your time and energy, while also providing a nice treat for the moms who do so much for us.
The recipes and cookbooks I'm using are Laduree: The Sweet Recipes (Petits Pots de crème à la Rose), The Afternoon Tea Collection (Vanilla Bean Scones) and A Perfect Day For A Picnic (which has a multitude of little sandwiches and drinks to make). You can also check out my Pinterest Indulge board for other baking ideas and recipes.
Baking note: I've made Petits Pots de crème in the past and it looks difficult but is surprisingly easy to make. I recently found this recipe as another version. The blogger's musings on French dairy products also appealed to me as they are one of my favorite things to eat while in France!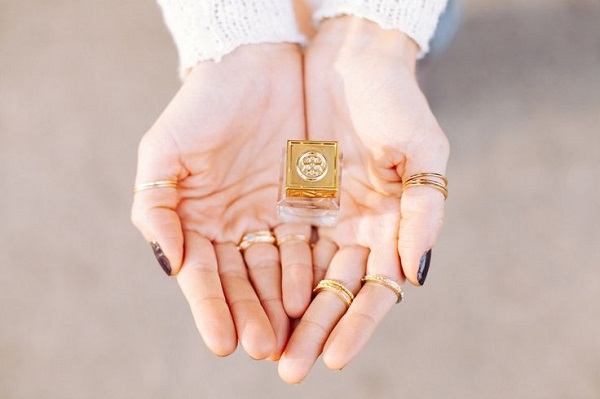 If you are in search of a Mother's Day gift Tory Burch has recently come out with the softest, most delicate perfume and this gift set also includes a lotion and travel perfume. The set and scent is perfect for every mom to relax and indulge in.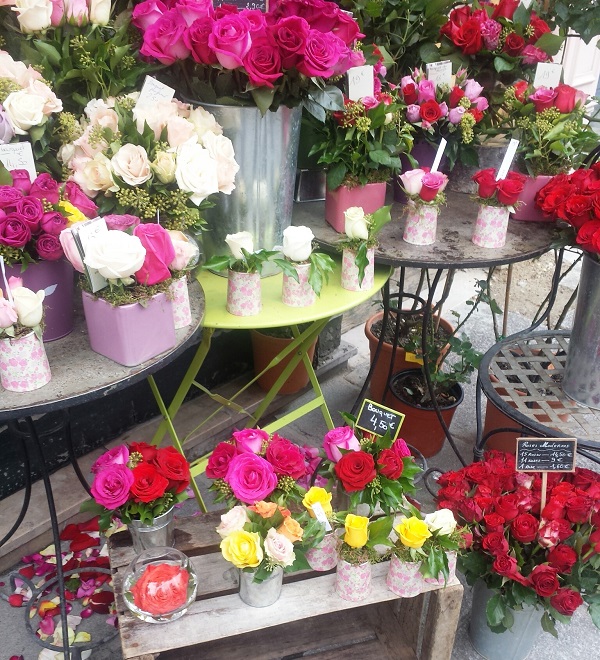 When in doubt buy flowers – these simple arrangements were among my favorites in Paris and every mom loves fresh flowers.
To every mom and especially my mom, I hope each of you has the loveliest day filled with all your favorite treats and indulgences!