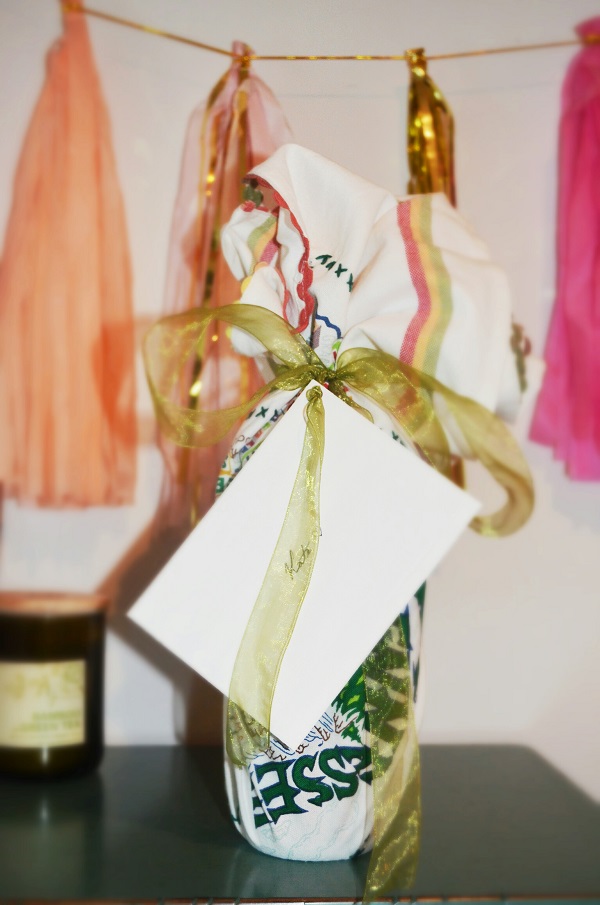 Personalized gifts. They mean so much. They are a thoughtful and unique way to capture a tiny part of the recipient's style and preference.
But unless you are great at planning ahead of time, getting a personalized gift ready with enough time for the creating process can be difficult. This gift is by far the easiest, yet most thoughtful personalized gift I've created and required minimal time to get together the pieces.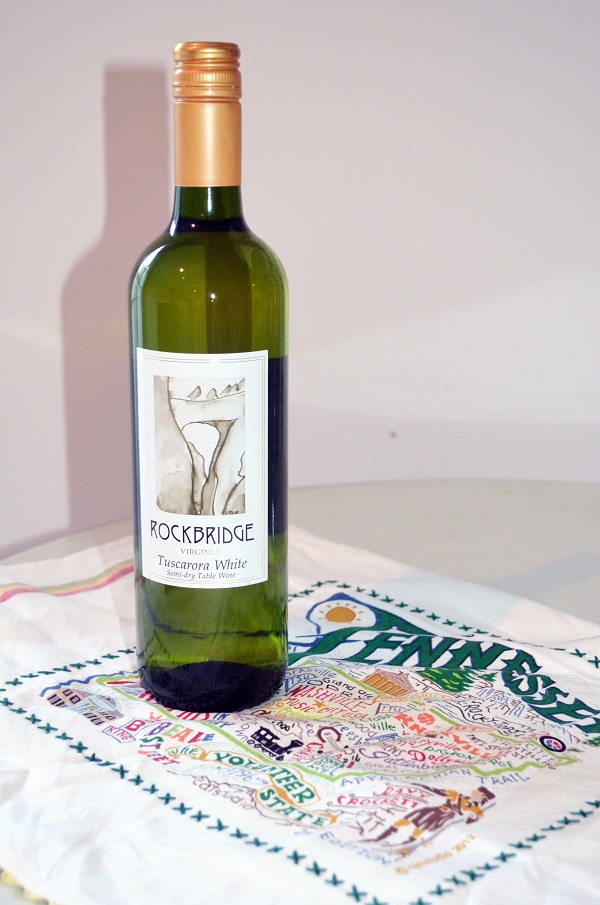 Recently my favorite barre teacher moved away to start a new adventure in her life. I wanted to give her a gift that would carry some meaning across and could also serve as a reminder of her time living in Northern Virgina, while embracing her new life in Tennessee. Putting together these two concepts culminated in combining a local wine wrapped up with an embroidered tea towel (love this style too) featuring landmarks from her new home.
This gift is an easy to do gift option that will appeal to anyone and the final result created a thoughtful gift that my friend (and amazing teacher) absolutely loved. Do you have a go-to gift you like creating? I'd love to hear your ideas!