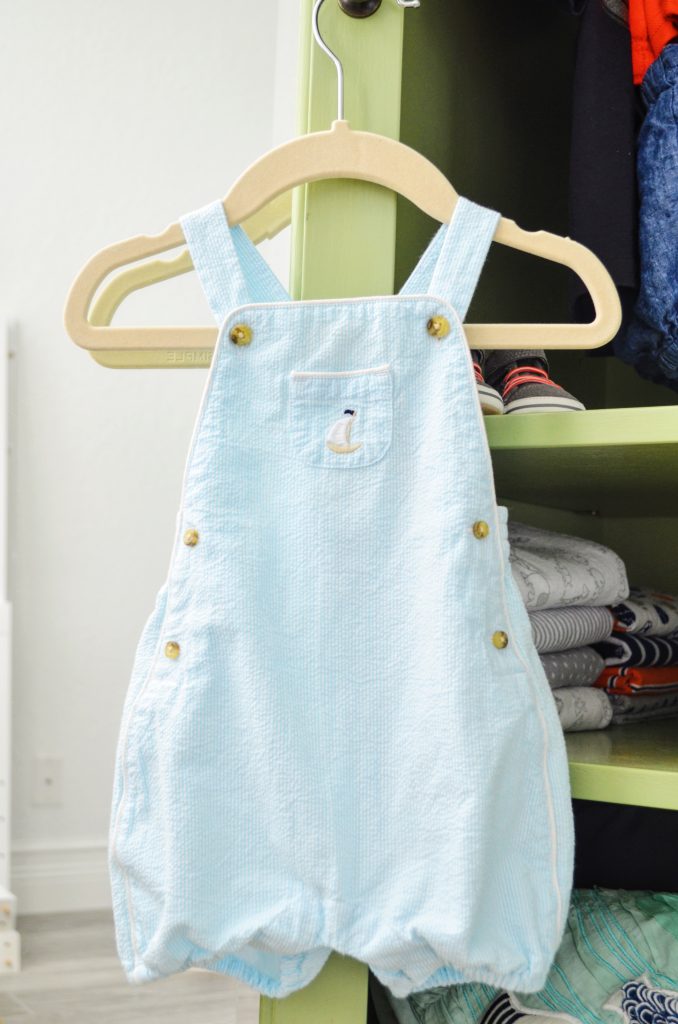 The waiting game begins! I'm 40 weeks now and I am hoping to have an all natural birth and do not want to be induced – the doctor advised I keep up my walks and add in plenty of squats and lunges to help labor progress on its own. While most people are impatient at this point (can't blame them!!) I am taking a more zen approach and decided the baby has simply acquired my natural skills for being perpetually late! I'm also lying to myself about his due date to keep myself sane!
I am feeling a little bored throughout the day since I'm not going out as much just in case I go into labor. I prefer to be near The Hubs once it's "go time" for that comfort level, but I am so used to running around, doing things that it feels odd to be home all the time.
~ Pregnancy Update ~
How far along? 40 weeks!
Nicknames? Little love and little bun, along with a few plays off of his future name
Food cravings? I am back to loving red grapes
What to wear? I am basically out of clothing options and rotating between two pairs of yoga pants, breezy tanks, and one blouse. Accessories are the only thing that is helping to distract from my incredibly boring wardrobe
Sleeping? Sleep is still going well, I wake up throughout the night to use the bathroom, but fall back asleep almost instantly. I know I'm very lucky to be able to sleep so much!
Symptoms? The heartburn is getting worse day by day, but I'm trying to ignore it as much as possible and succumbing to Pepcid when needed. My leg cramps aren;t too bad this week – Pedialyte and Epsom salt baths have made a huge difference. The baby is down low, but I don't feel uncomfortable from it (no waddling!).
Best moment of the week? Every day – I love being pregnant. Each day brings its own joys as I feel our little bun move around inside of me.
What am I looking forward to the most? Meeting our little love!
Below are a few nursery details. We are still putting the finishing touches on the baby's room, but I will have more photos coming soon!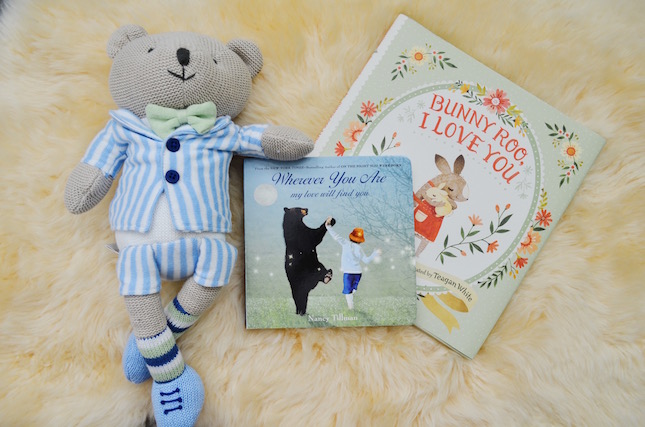 These two books are the sweetest stories and I cry every time I read them!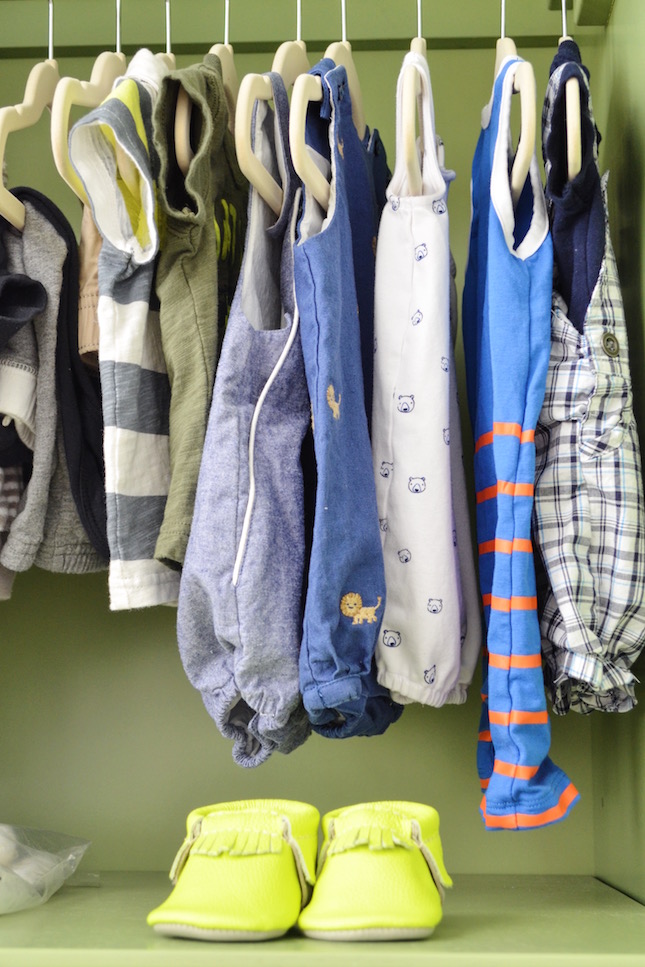 I have an obsession with rompers and have bought far too many, but I just love the sight of chunky little legs poking out of the bottom of a romper.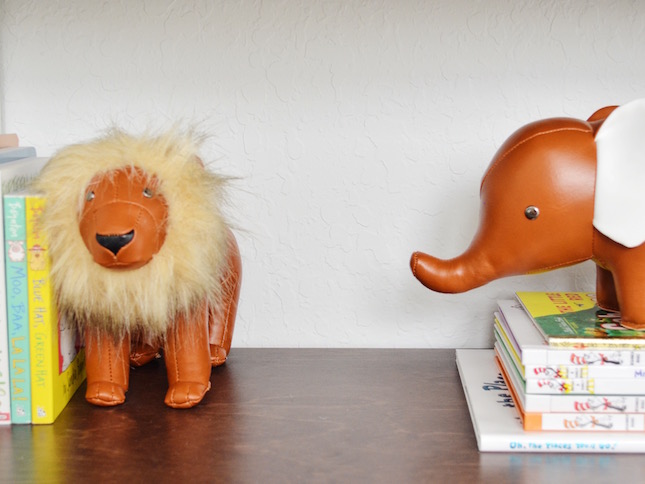 These leather bookends are adorable and so sturdy too.