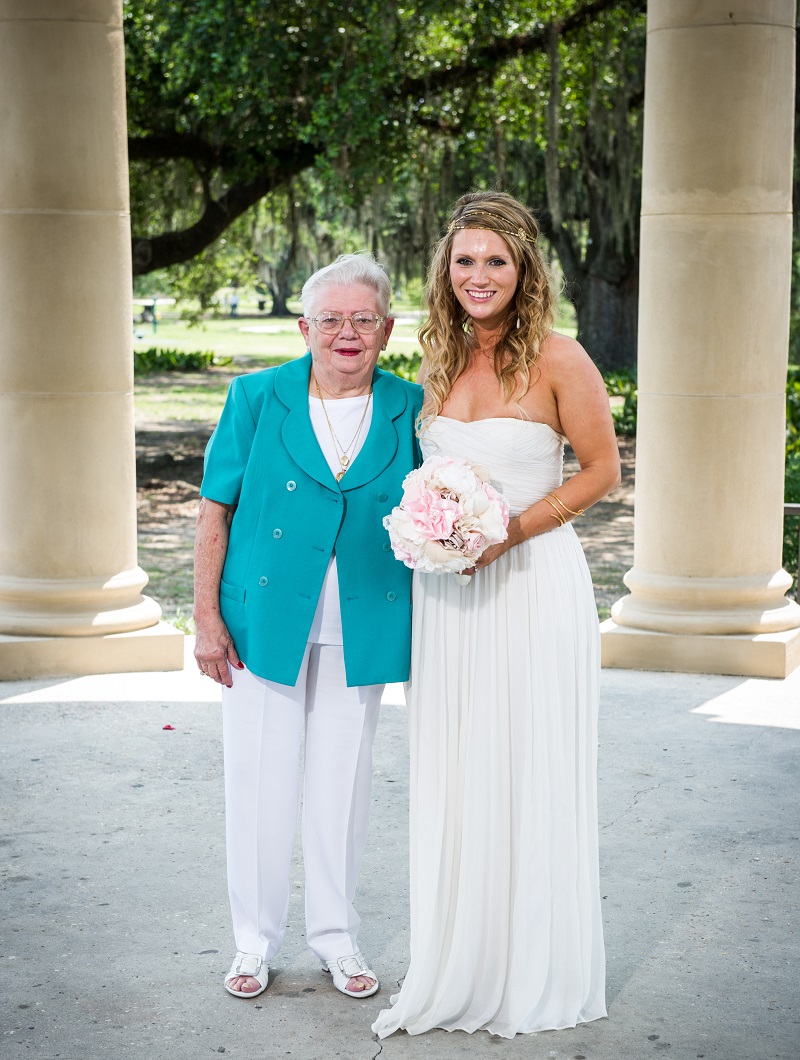 My Grammy has gone away. I don't feel as though she has simply died, but rather that she has passed on to a new world and while I am sad for myself I am happy for my Gram. From my beginning in this world to her ending we shared so many beautiful moments, and I am so lucky to have had her be an integral part of my life.
I know how to love strongly because of her example. When I was in my grandma's arms I felt the blissful feeling of safety and love. I will always cherish her influence on me from my obsession with arranging furniture just right to my love for travel after growing up hearing about all of her amazing adventures. When I doubt myself in the future I will think of the moments we shared throughout my life, but especially those towards the end when I heard the pride in her voice as she told people "that's my baby, I raised her".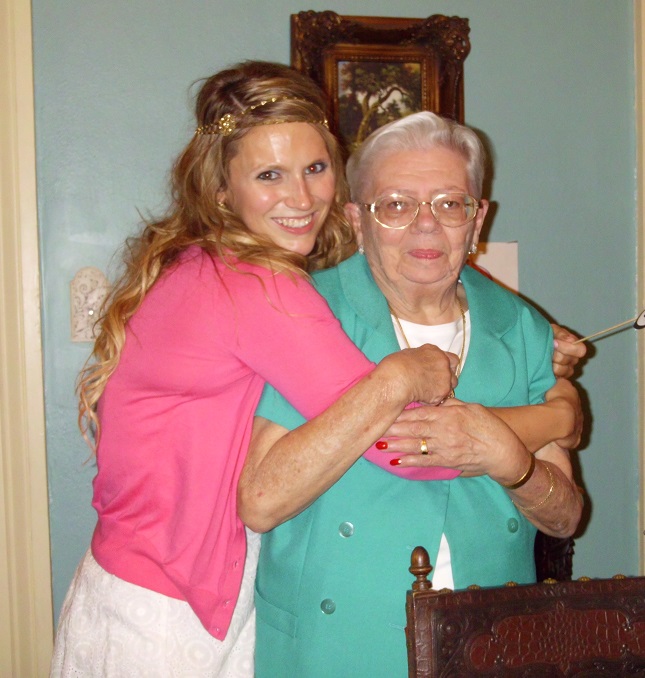 She loved us all so strongly and was tired by the end, yet she was always concerned for how everyone else was. Since moving away I called her every day and our daily calls would range from just a quick chat to hours spent reminiscing. Speaking to her every night was one of the highlights of my day. In the end my family said she had few conversations, but would rally each night to pour her energy into our nightly phone conversation. We had such a special bond and to know she treasured that nightly routine as much as I did means so much to me. I spoke to her over the phone once last time in her final moments, and she woke up and told me she loved me and that will always be so precious to me.
She went away with a smile on her face and I comfort myself knowing that she is no longer in pain and that she is back with her people; her friends, her mom, her son, and her own grandfather who she loved as much as I love her.
Today I woke up with a smile instead of the continuation of tears, knowing deep inside of myself that my Gram is free. I feel peaceful knowing that she is out there, but I will always have her within me too. I love you Grammy.