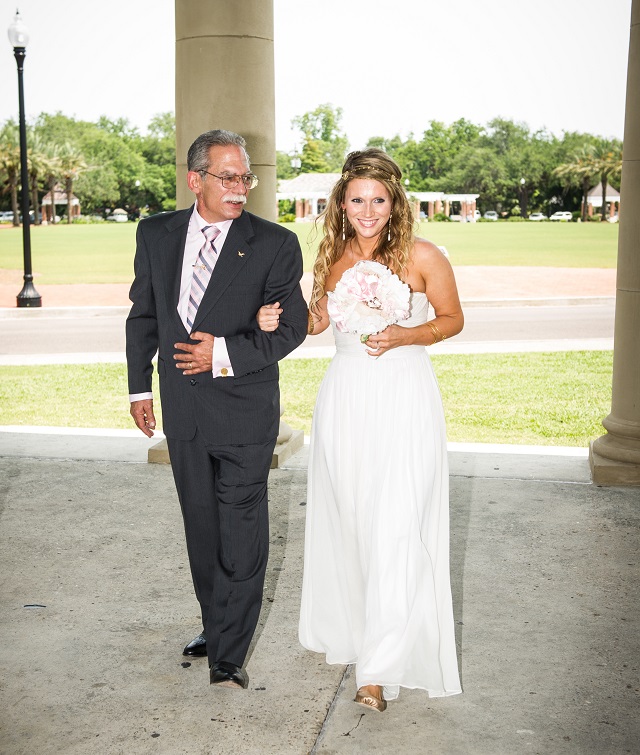 My uncle, my godfather, my hero is gone. It was sudden and shocking and I feel as though my happy world now has a huge gaping hole in it. I have known how much capacity a person can have for love, how much strength a person can have, how much joy can be found in the day-to-day little things from watching him since the day I was born. He was there that first day and I have known security and love and safety and confidence and joy and beauty since that day.
He was the strongest man I knew, he could fix anything, do anything and would always be there in a heartbeat for anyone. He liked corny jokes and I try to think of those silly things he would say while all I feel is pain and tears. He wouldn't want people to be upset or fuss because it was important to him that the people he loved be happy. He strove everyday to make certain that we were all ok, that we were all happy.
I think his heart was so strong and so big it burst from all the love he gave daily to each of us; his wife, his step-daughter, his mom, his sisters, his brother, his best friends, and me, his niece who idolized him from the first time he held me in his arms. I love you UCB.