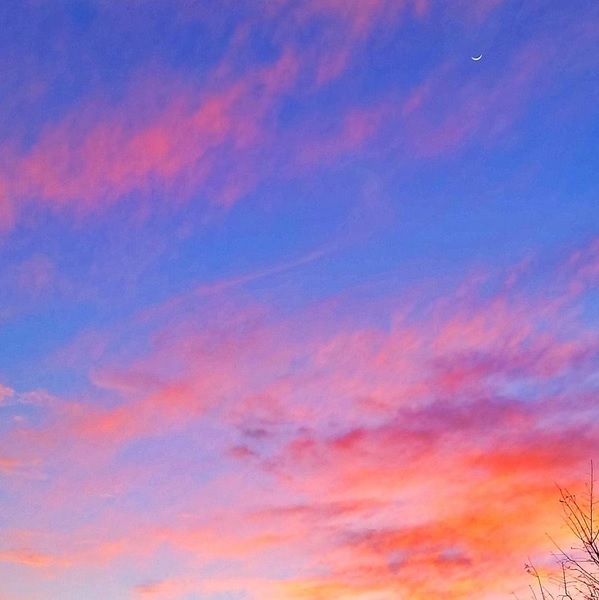 I haven't written in so long. I feel ashamed of my lengthy break. My excuses are legitimate and insignificant at the same time with birthday and holiday travels and celebrations in December. We have had so many good moments I wanted to share, but simply couldn't at the time. I will in the future though. January came and went in the blink of an eye, and now February has quickly followed in a blur…except the last two days. My grandma is in hospital and it's serious. I am so scared and feel absolutely helpless. I am so far away and even if I was right there in the room there is nothing I can do. Everything is in her court, in her body as it determines if it will continue the fight for life.
I'm trying to send out as many good vibes and positive thoughts as possible. But sometimes it's all I can do to not break down gasping in fear. I would really appreciate any good vibes, prayers, and positive thoughts sent her way.
I appreciate all of you for patiently standing by me as I took this break from blogging and will try to be back and more consistence in the near future. Thank you. Xoxo.