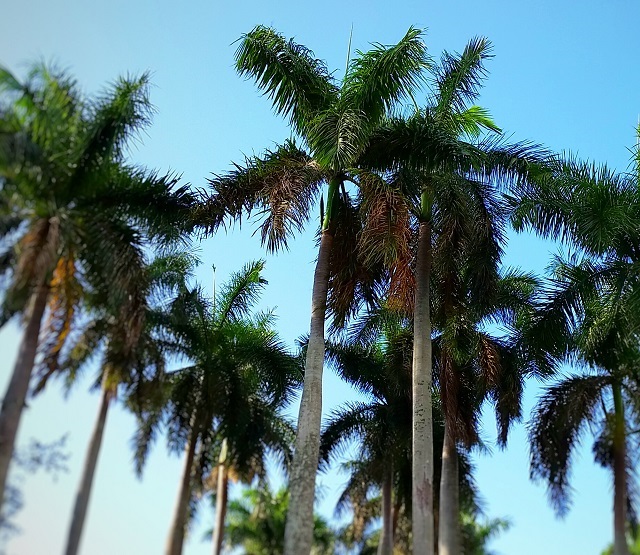 One of my favorite aspects to living in Florida is that its a vacation destination for many. Since moving here we have had several family members and friends visit already, with more scheduled over the next few months. The past two weeks have been filled with so much pain and sadness since my uncle's passing, but next Tuesday one of my very dearest of dear friends is coming to visit. The excitement I feel over this upcoming visit is a bright spot of sunshine I cannot wait to be enveloped in.
I haven't seen my friend in about 4 years, following a fateful meeting in Paris over a decadent dinner in which we were seated next to each other. We bonded over a shared love for everything French, fashion and random celebrity facts (at the time MK and Ashley Olsen being fraternal twins was a favorite fact/bond). We email quite regularly (3-4 per week usually!) and I cannot wait to be in person gabbing, gossiping and catching up.
I'll be spending this weekend going back and forth to our little chateau with The Mister as we work on our house (hopefully getting closer to moving day) and gathering up what to pack for our upcoming week of adventures in the Florida Keys and Orlando. Happy weekend everyone!