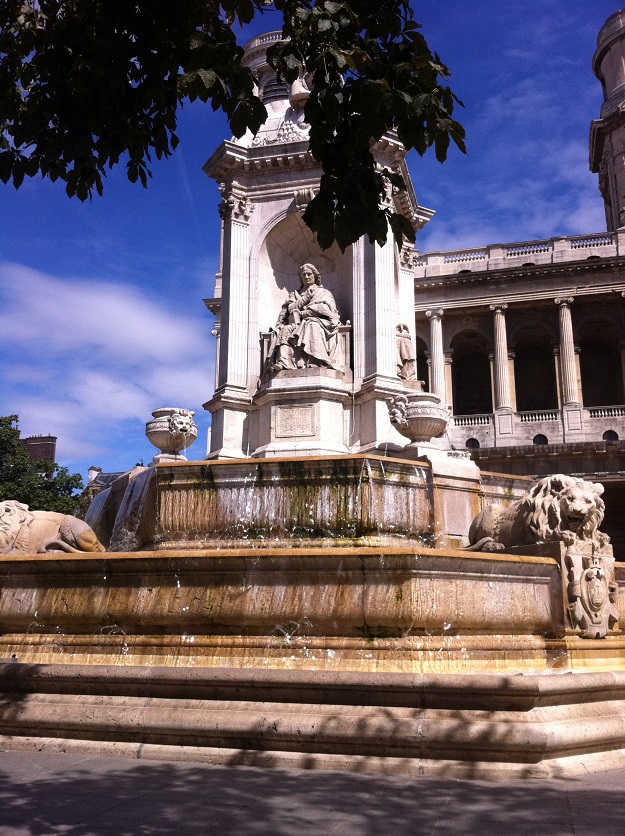 "Paris is always a good idea" – Audrey Hepburn
Over the next few weeks or so, I'm going to be sharing with you some of my favorite pictures from our last trip to Europe, including the months we spent living in Paris. This beautiful city is always on my mind; I loved Paris before my first trip there and once we arrived (the first of three visits to Paris so far) I fell even more madly in love.
Whether she is moody and grey for the winter or bright and flowering in the springtime, I love every little bit of this city. I hope you will enjoy seeing her from eye in the coming posts.