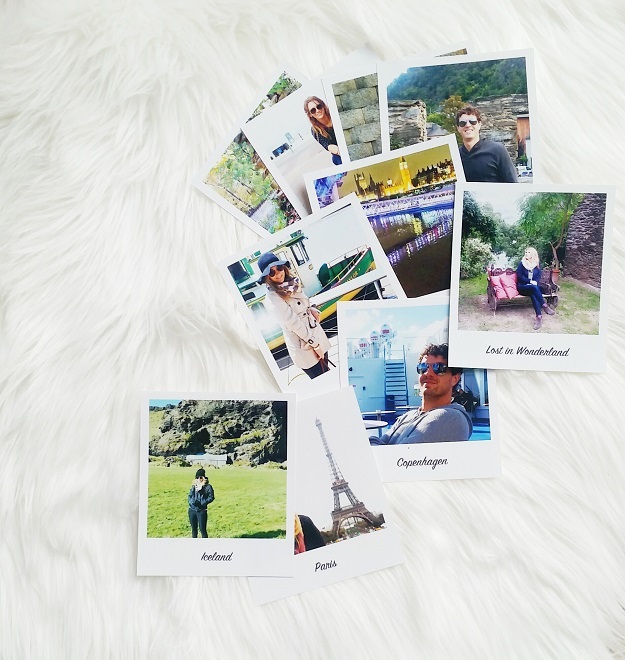 Polagr.am is my new favorite app and these moments printed from a few favorite vacations are everything
This last week or so has been an overload of busyness from beginning to end each day as the mister and I try to squeeze in everything on our to-do lists from working to packing to yoga/the gym and on to visiting with friends and family before we move in a couple weeks. Luckily, I have not gotten too overwhelmed by everything because the Mister and I have made it a priority to sneak in these few moments of fun too. Happy weekend everyone!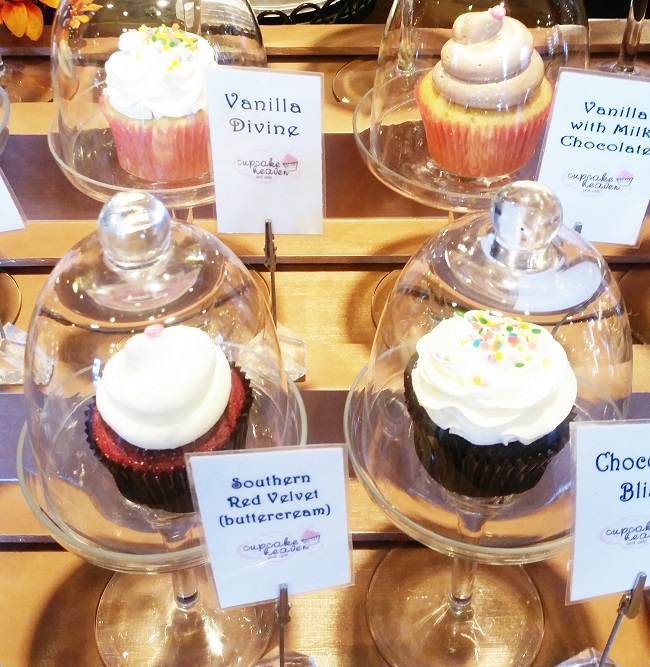 Love the adorable displays for these tasty cupcakes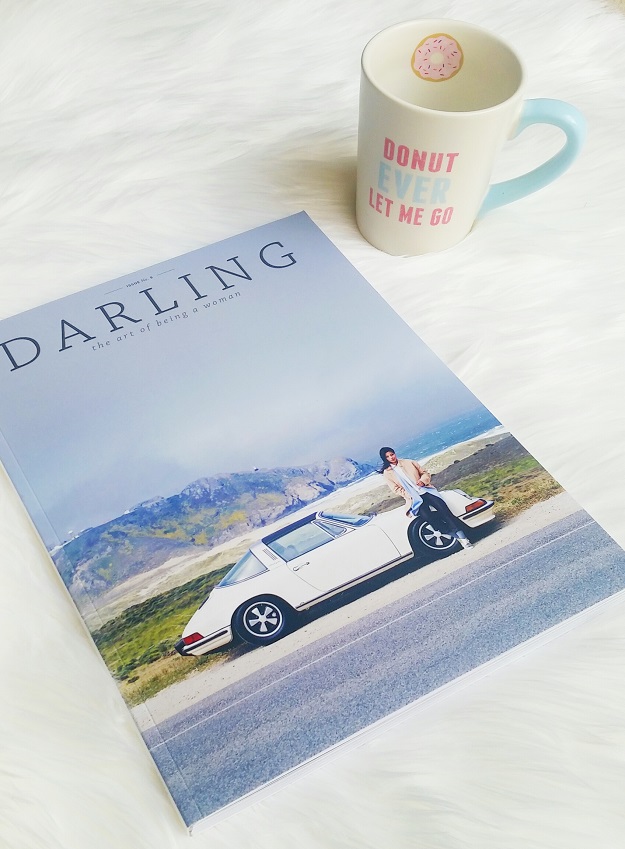 My first time reading Darling magazine and I am completely in love with the beauty shown and expressed on every page. Also obsessed with my new donut love mug.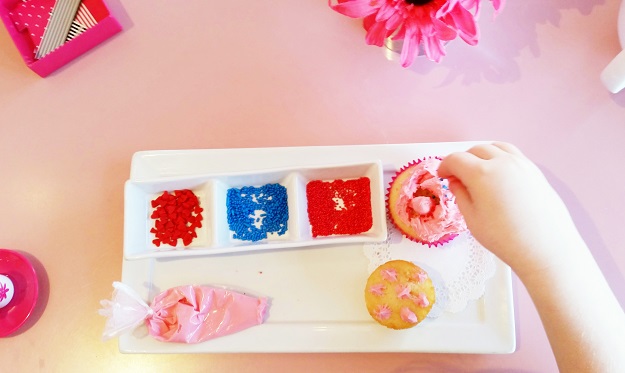 A recent brunch with my little cousins concluded with DIY cupcakes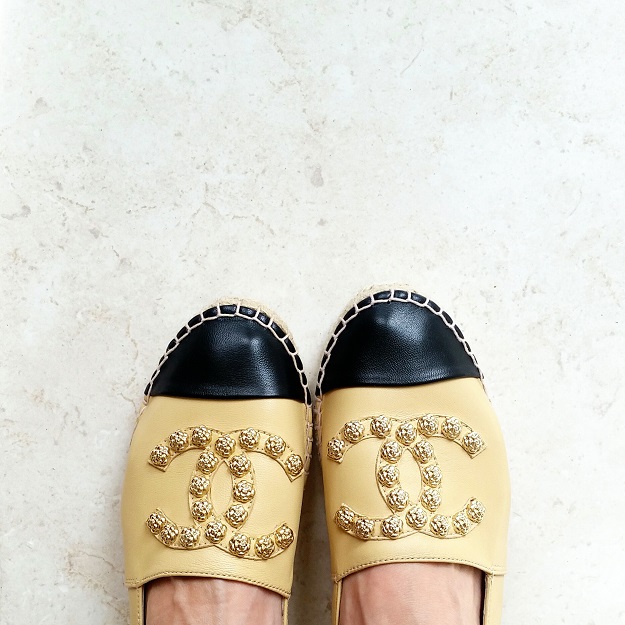 The Mister surprised me with the Chanel espadrilles I have been lusting over