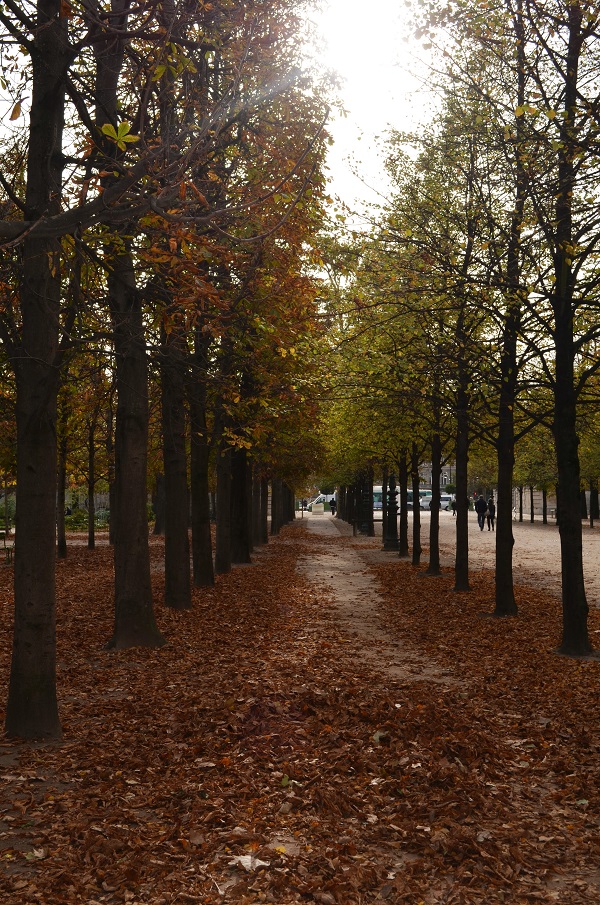 I know exactly where my heart is…
Last fall the husband and I took our honeymoon to Europe, starting in Iceland and ending in England. In the middle of our two month old-fashioned tour of Europe honeymoon we stayed in Paris for 6 weeks. Arriving as the leaves changed and a cool breeze blew through the city was a fascinating visual experience for this stunning city that I had knew so well in the springtime.
The weather changed daily in the fall, going from raining and cold temps that felt like winter to such warm weather I would never guess it was autumn if I didn't see the leaves changing every day. The cold days mixed with the warm, sunny days were worth the schizophrenic "I don't know what to wear" moments of wardrobe indecision and frustration because once I was dressed everywhere I went was just so pretty.
One afternoon in mid-October has always stood out as one of my favorite days and favorite memories. The husband and I took a stroll through the Jardin des Tuileries in the late afternoon to see the fallen leaves, enjoy the breezy day, sip on a hot chocolate from Angelina's by the fountain and just be in the moment.in Paris.together.