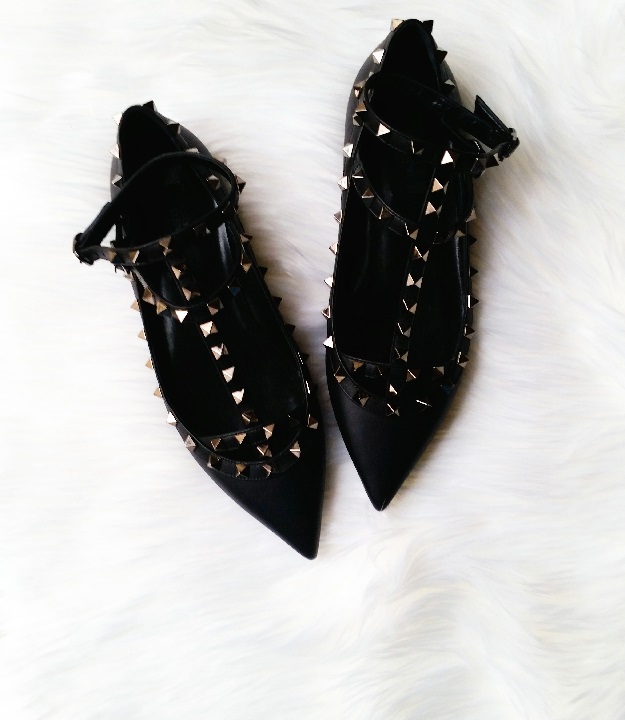 "I hope people will say, 'Mr. Valentino, he did something for fashion, no?" – Valentino Garavani
I've never been able to decide if I'm more of a shoe lover or a purse lover. Luckily, I haven't had to choose lately since the Mister gifted me a gorgeous Celine bag and tote for my birthday, then followed up that loveliness with a shoe extravaganza for Christmas. I have lusted and longed for the Valentino Rockstud for several seasons now and he knew of my wish for them, along with this pair of Chanel espadrilles and the perfect pair of ballet flats (more to come on those). He is the sweetest!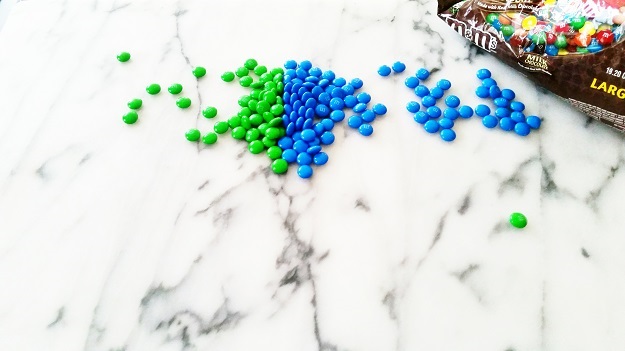 Prepping for Seahawks Super Bowl cookies (also making this avocado feta dip) and I have a few more tips and ideas for creating a simple chic Super Bowl party here.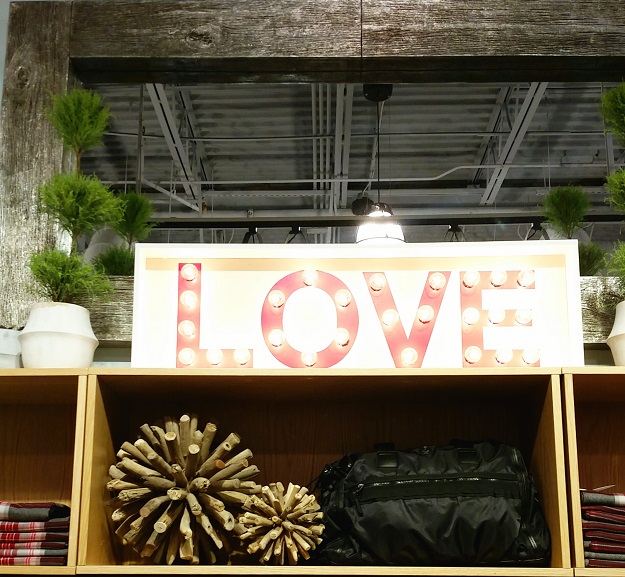 Valentine's is getting closer and all we need is a little love…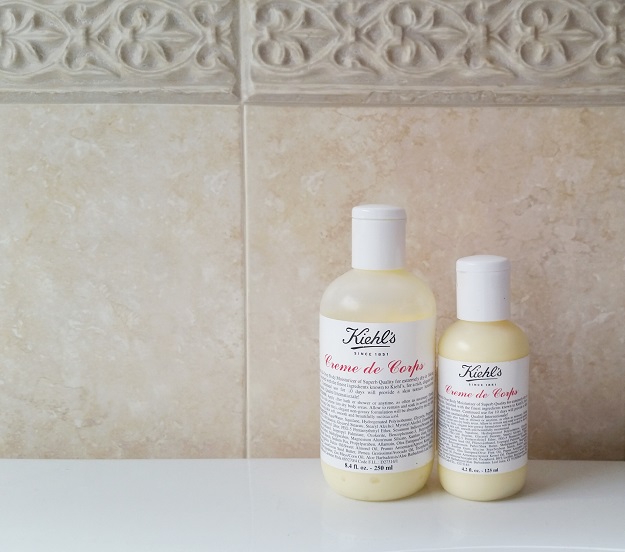 Some of you may already be aware of my constant search for hydrating skin products because the weather in DC dries out my skin horribly. I've tried every lotion, oil, cream, etc out there and have never been satisfied until I used this Kiehl's lotion for the first time last week. My skin has never felt more moisturized. I love it so much I got the smaller one to keep at my bedside too!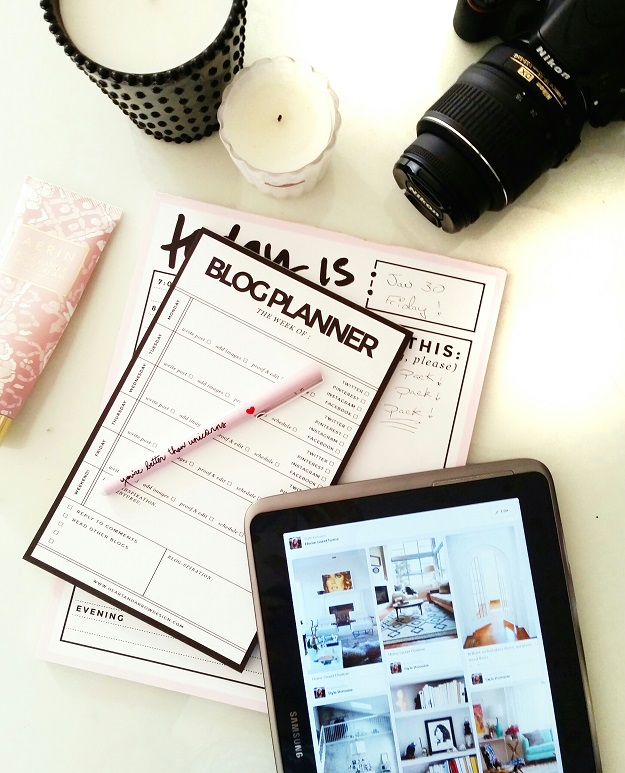 Planning next week's blogs and my To Do list, which has to focus on packing since moving day is next week. I'm trying not to panic, so I'm distracting myself with more decorating ideas for the new chateau.