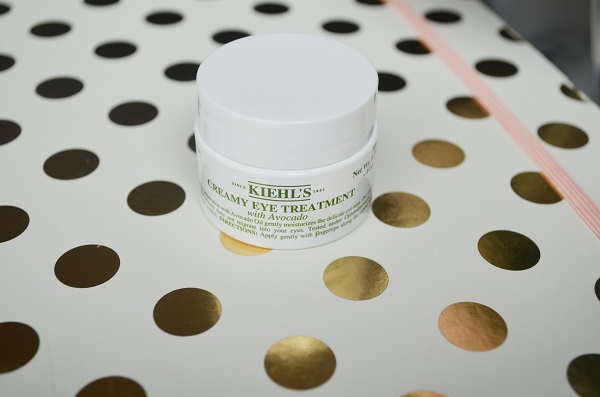 I love these late spring days that ease into sunny summer, but unfortunately my battle against dry skin doesn't stop when the weather changes. Luckily, there are a myriad of beauty products to play with to ease this dry skin issue and my newest favorite is the Kiehl's Avocado Eye Cream, which is by far the best eye cream I have ever used.
Beauty products are wonderful; they offer so much promise and hope that one tiny bit of cream can impose a magical touch upon your skin, turning your perceived flaws back into beauty. So often though these products can disappoint though, not doing what they promise in their description. I have tried every eye cream from drugstore to La Mer at $185.00 with only disappointment and a lessened bank account to show for my trials. But the Kiehl's Creamy Avocado Eye Cream does what it says and so much more.
I have found a mix of beauty products actually work, using several new favorites (read more here) that have helped to hydrate my skin, but hadn't found the right daytime eye cream. My eye area has been incredibly dry for years and while I did find a good nighttime cream to help hydrate at night, it was too much for daytime. On a friend's recommendation I started using the Kiehl's Creamy Avocado Eye Cream about two months ago and have seen a drastic improvement. The skin around my eyes always felt dry, itchy, overly sensitive and uncomfortable. Now my skin feels plump and intensely hydrated, with results seen immediately.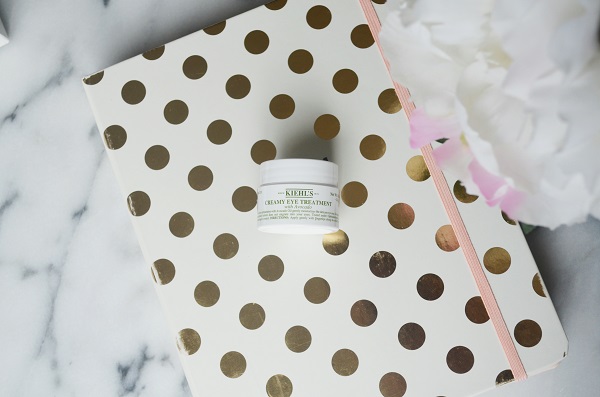 This eye cream has so many positives: a little goes a long way so I only need a tiny dab on my ring finger, the eye cream does not migrate into my eyes, makeup can be applied over it, and the cooling effect in the cream makes putting on the eye cream an instant pleasure. The plumping effect also helps to fill in fine lines and smooth the texture of the skin around my eye area. The best part of all is that the eye cream only costs $28.50 (there is also a jumbo size available here). Has anyone else found this to be the best eye cream they've ever used?