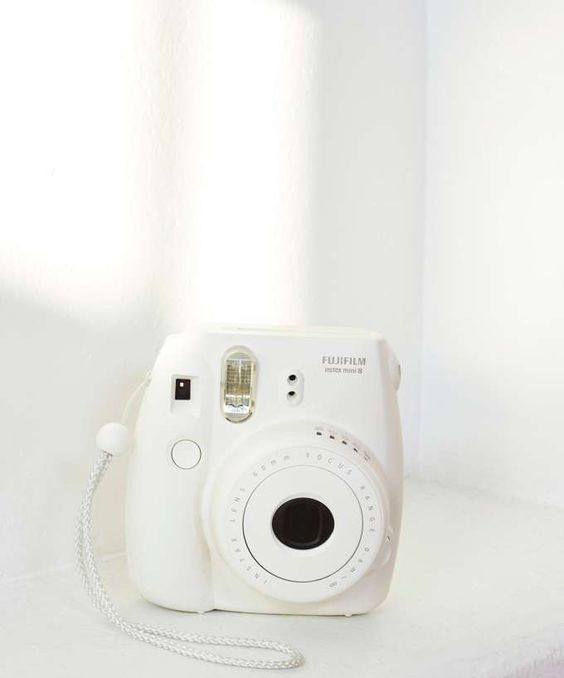 I've been eying instant cameras for a while now, but I wasn't too sure if I would actually use an instant camera. It seemed like such an unnecessary extra to carry around when I already rely on my phone and DSLR for photos. But on a whim [and a sale] I splurged on the Fujifilm Instax Mini the day before our baby shower and the camera was a party hit!
Everyone loved the fun instant photo aspect and I have to admit that I enjoyed the freedom of being unable to edit the image. I get obsessed with the perfect angle, lighting, and editing after the fact, so the lack of adjustments became fun for me to witness. What came out was my only option and I loved seeing the results of an impromptu snap. We played with the camera settings throughout the party and some images were hits while some were misses, but all were candid and unique.
On a review note, the Instax is a dream to work with – the camera takes quick, easy snaps to quickly commemorate any moment. You can also adjust the brightness depending on indoor or outdoor, cloudy or sunny. The quality of the film is better than the old school Polaroid [although we can't 'shake it like a Polaroid picture' ;)] As with any camera the level of artistry in the picture is truly dependent upon the photographer, setting and moment.