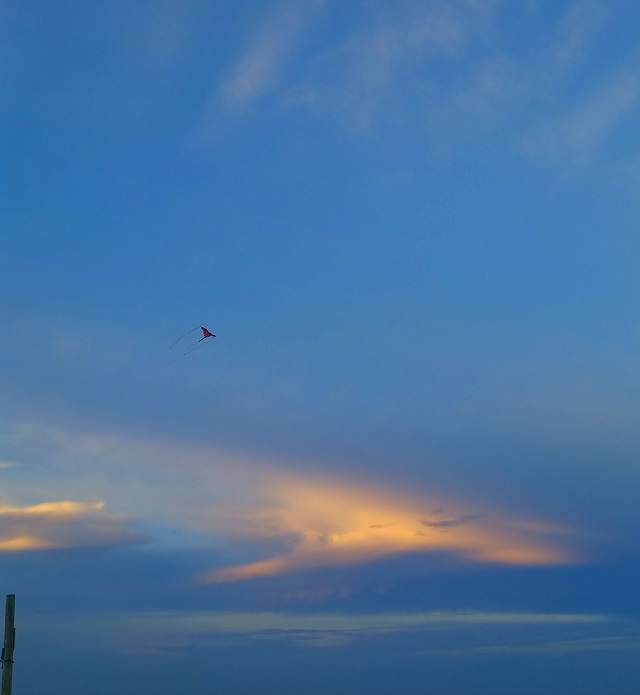 So often this past week my mind traps itself in the moments of what the future could have been, should have been, and what I wish as I try to figure out a life in which the memory of my Uncle Chuckie exists rather than the person himself. I still feel confused as I try to come to terms that this vital, vibrant man is no longer here, that I can't call him with some silly question or random story I want to tell him, or just when I need to hear his voice and feel safe, knowing that I am loved fully and completely.
We spent the week in his hometown in Tennessee with my family as we all gathered together to comfort each other in this painful time and to also celebrate this goofy, silly, loving man who gave himself to each of us everyday, yet never once asked or needed anything in return.
He was loved by so many and the funeral attendees were a testament to the man he was because people came from all over the country for him. His coworkers, bosses, and friends were all touched by him and felt his loss greatly. In the midst of my pain, I was happy to see that he mattered to so many and to hear all these stories about him as we reminisced together.
It gave me comfort to hear these stories and to know that I am the luckiest girl in the world because I got to have this great man as my uncle and my godfather for so many years. I am the lucky one who will always have him with me because he is a part of who I am. My grandma said in regards to her son, my uncle that "he was literally the sun" and those words spoke truer to me than any other. We were warmed, brightened and loved by him every day.