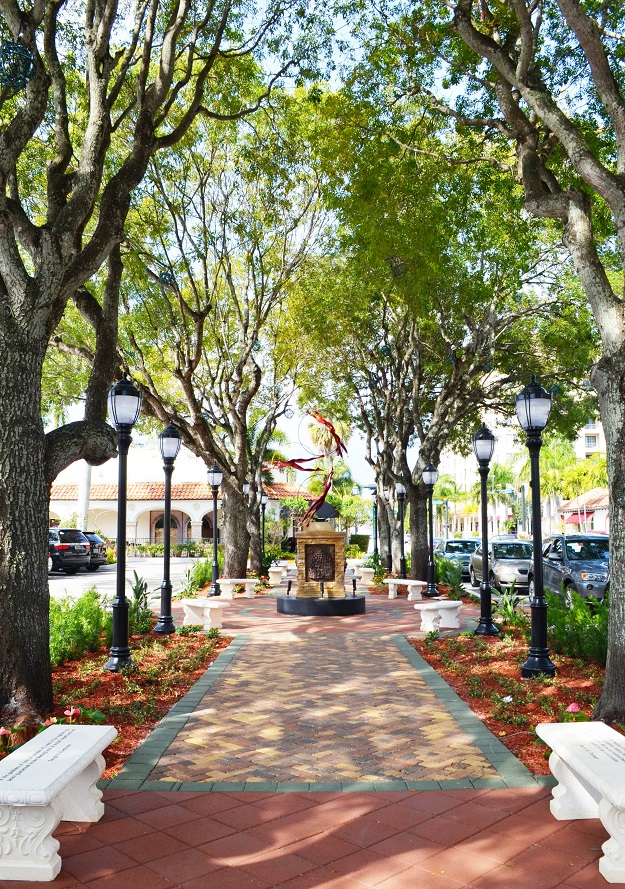 "It's a good day to have a good day"
Saturdays are quickly becoming my favorite day of the week in Florida. Now, I know making a "Saturday is my favorite day" declaration isn't saying much to most people, but where we lived before there wasn't much change from one day to the next. I was caught in a monotonous cycle where each day was similar to the one before (very Groundhog Day feeling).
Here in South Florida my Saturdays start off with an early morning yoga in the park session followed by the farmers market that is just two blocks away from the yoga park. My mornings are spent feeling a pure sense of freedom and bliss as I do yoga under a bright blue sky and then shop for the freshest fruits, vegetables and my one indulgence for the week (an almond chocolate croissant by a baker from France!).