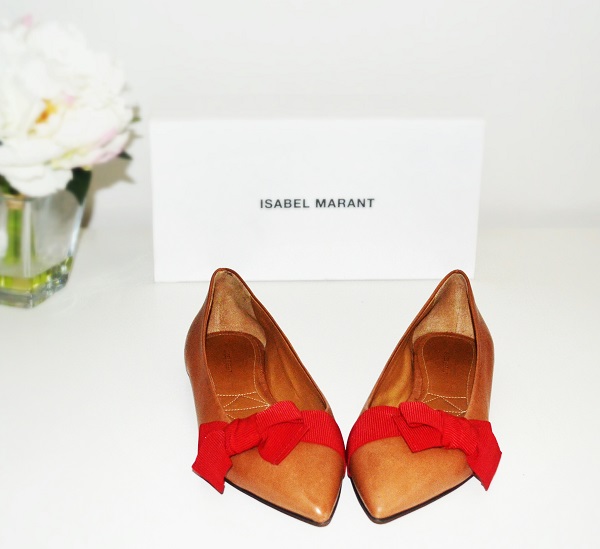 "You can't buy happiness, but you can buy shoes and that's kind of the same thing" – Anonymous
I have a confession – as much as I love to shop I am absolutely terrible when it comes to shopping for sales in person. I can Google a coupon online and patiently wait for a deal (I'm thinking of you Black Friday and Cyber Monday!), but when I'm confronted with a sales in person, large crowds of people, clutter, and sifting through boxes or bins, along with a long line to stand in, I become as exhausted as any man who has been forced to endure mall shopping for hours on end. My brain becomes cloudy while I feel my body weaken.
But every so often I feel a compulsive need to score that amazing deal and to come out a winner against the retail giants, so I content myself with outlet shopping that is kept to a more civilized manner – the Barney's Outlet specifically. I've only been a few times, but each time I have left with my heart racing and my breath coming in gasps of shock over the discounted item I found.
My latest trip was on par to my past experiences – Isabel Marant pointy-toed flats with red grosgrain bows (on the toes!) for 80% off. The shoes were not damaged or made for the outlet (I always check to make sure the item I am wanting is a retail item and not for the outlet). By the time all the discounts were taken my $790.00were bought for $190.00, which is 80% off (I'm breathing quickly again just writing about it!). The bright red bows also add the perfect festive touch for the upcoming holidays!
What's your favorite way to shop on sale?