To continue my Paris reminiscing (see The Hidden Kitchen) I am now focusing on a few of my favorite shops around the Marais District, off the Saint-Paul Metro stop. This was near my pied a terre while living in Paris. (Love saying that!)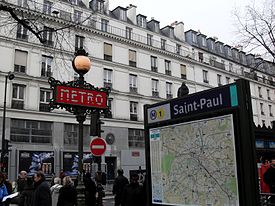 I quickly fell in love with Sandro, a bohemian chic shop. The pieces are unique, with a French flare to the boho styling. They are a little pricey but luckily (for my wallet) there is a Sandro outlet located in the Marais district, on 26 Rue Sévigné. The outlet shop continually updates its pieces so nothing feels "last season"…I can attest to this as I lived around the corner and went at least once every 2 weeks!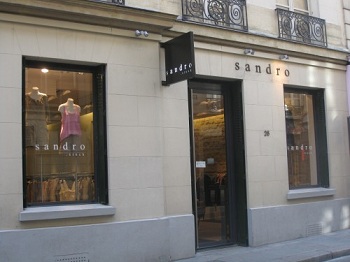 Another favorite, Maje (literally the sister store as these shops were created by two sisters) has a more rocker, glam edge to it. This shop is located a couple of blocks away 49 Rue Vieille du Temple.
Maje is also next to Repetto, in which you enter a ballerina world. They have the most fantastic ballet flats that are worth every Euro.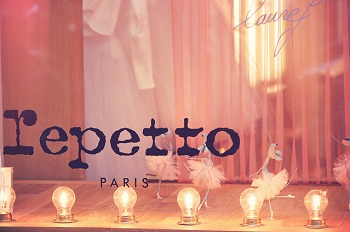 In between these three wonderlands shops are an incredible amount of others to play in! I found several favorite shoe shops, including a Les Petites Parisiennes. There is also an exquisite vintage style jewelry shop, Anna Rivka on Rue Vieille du Temple. All the jewelry for my wedding was purchased here!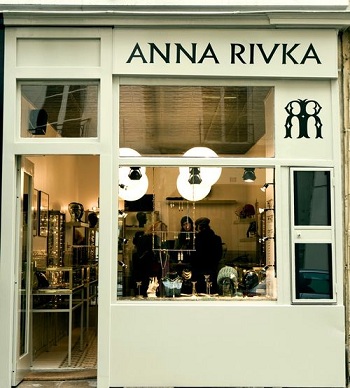 These are some of my favorite spots that I discovered while living in the Marais District. There are countless others! It is a wonderfully fashionable area, in the already fashionable Paris so anywhere you go you will find the perfect piece.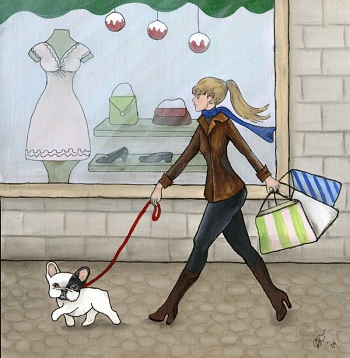 Near this area are several wonderful parks, including Place des Vosges. This park quickly became my favorite for sunning and people watching. It is also excellent for including culture while shopping 😉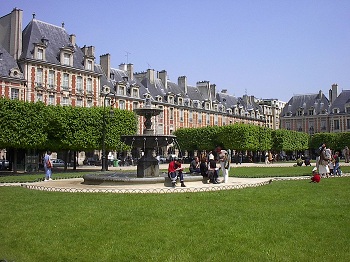 À tout à l'heure!