This post is long overdue. While living in Paris last summer I had the pleasure of dining at The Hidden Kitchen. The concept for this was brilliant; the dinner takes place in the beautiful home of Braden (chef) and Laura (wine connoisseur).

Upon arriving, you are greeted at the door with a glass of champagne and then mingle as the other guests arrive. Braden creates 10 phenomenal courses while Laura pairs each course with the appropriate wine. Over the dinner, the conversation flows on all sides and this is a wonderful way to meet people (make friends!) while dining on the utmost decadent, inventive dishes. This was truly one of the most delicious (and fun!) nights.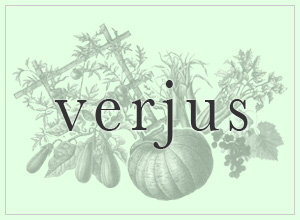 They have now expanded and opened a restaurant, Verjus. Given the excellent experience I had, I cannot wait to try their new venture!