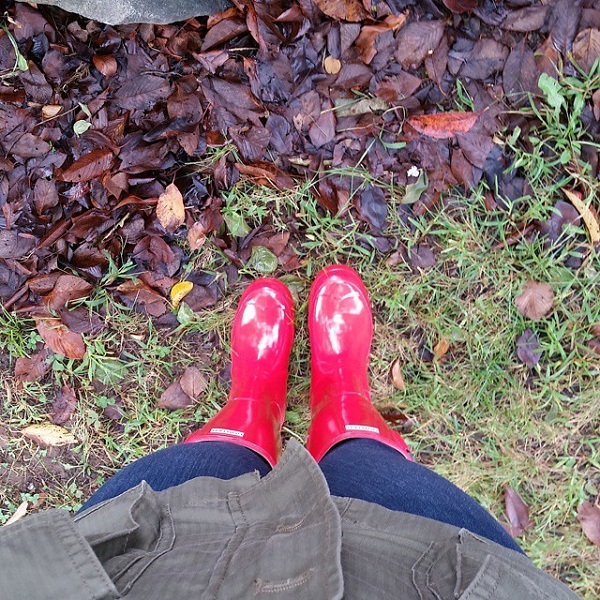 "Your living is determined not so much by what life brings to you
as by the attitude you bring to life;
not so much by what happens to you
as by the way your mind looks at what happens."
-Gibran
One of the most positive things I have learned on my yoga mat is that the conceptions, thoughts and attitudes I bring to my mat or my day-to-day life determine the outcome of each movement or each event before I have even begun. Living joyfully in the moment and embracing what may come are all things I strive to do daily.
While many of us look at fall as just the end of the warm summer times and the foreshadowing of the cold winter ahead, I always look at autumn as a new beginning of its own. I like to think that the changes I see as the leaves fall are a sign that nothing stays the same, that anything old can begin again, you can renew yourself just as the seasons shift, whatever may or may not have gone as we wished can be changed with a simple change of perspective…or in today's case, a great pair of shiny red boots that bring a smile to my face every time I look down. Happy Thursday everyone!