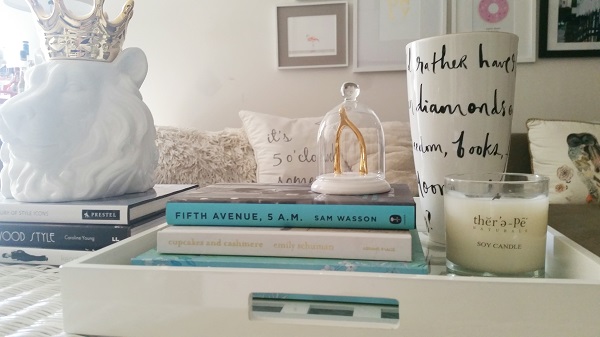 "At no other time (than autumn) does the earth let itself be inhaled in one smell, the ripe earth; in a smell that is in no way inferior to the smell of the sea, bitter where it borders on taste, and more honeysweet where you feel it touching the first sounds. Containing depth within itself, darkness, something of the grave almost."
Rainer Maria Rilke, Letters on Cezanne
Today is the first day of autumn and one of the best aspects to this time of year are the scents in the air; crisp breezes blowing fallen leaves, golden apples glistening in the sun, hot cider, pumpkins, fresh earth and rain. Everything feels as though it is a beginning and an end at once.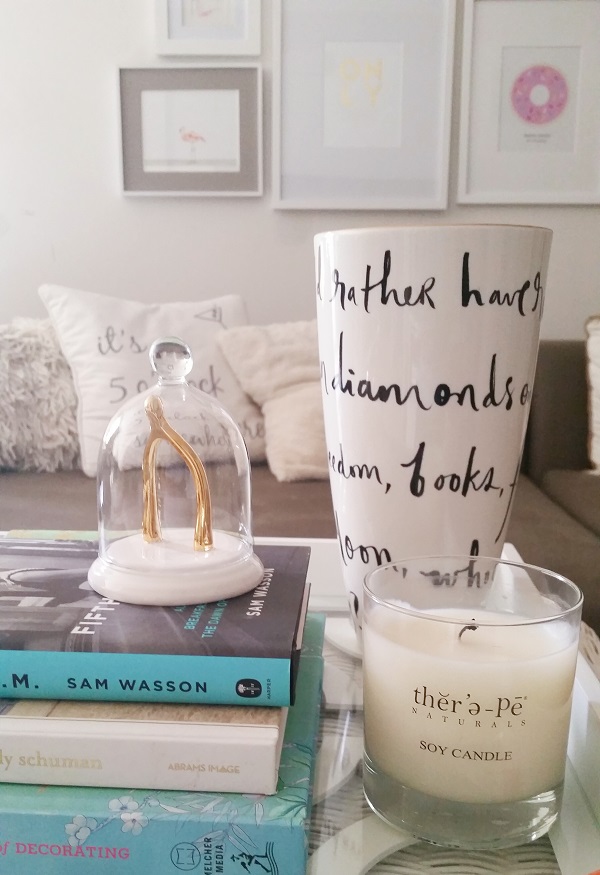 I wanted to replicate a touch of autumn in my little abode with a fall-scented candle, so I took a trip to Home Goods where I found a pumpkin soy-based candle. The scent is just right for the season, with a hint of pumpkin that is not not overwhelming, the soy-base burns cleanly and the Home Goods price (just $4.99!) made the candle even better. Now I can enjoy the scents of the season while watching the leaves fall to the ground outside my window.