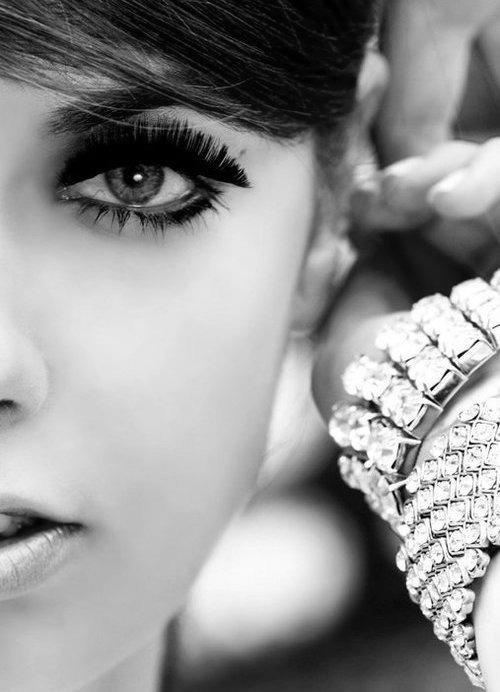 Long, lush lashes. Those descriptive words have always filled me with a longing to find my dream-come-true mascara, or rather the "holy grail" of mascaras, as a girlfriend of mine and I have coined our years long search. Over the last 2 or 3 beauty hauls I have indulged in I received samples of the YSL Babydoll mascara and it seems my mascara search may have finally come to an end.
YSL beauty products have always delivered on looks with their gold packaging and heavy weight that gives a luxurious feel to even the most mundane products, but best of all is that the products I have tried they always work. The Babydoll mascara joins that hard working group easily.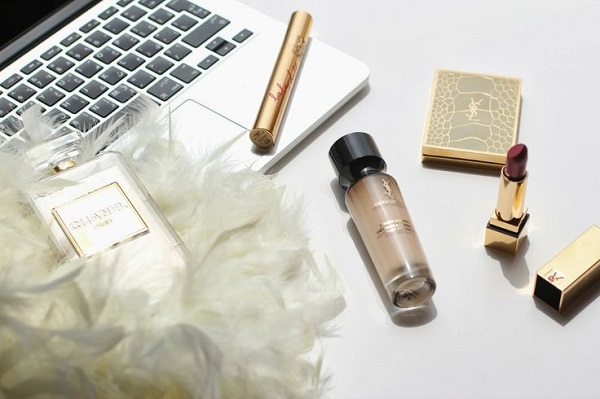 I've tested this mascara daily for the last two months and have been extremely pleased with the results each day. The mascara coats my lashes beautifully, quickly giving volume, length and thickness. One swipe gives soft, full lashes. Two swipes adds depth. Three swipes starts leading into false lashes results and so on from there. Each layer builds easily and never clumps or gives spider lashes.
The mascara is not waterproof, but it does last all day long. It never smudges (not even during sweaty yoga sessions) or runs, but still removes easily at the end of each day (more on my favorite makeup remover here).
I've come to rely on this mascara so much that I had to stop hoping for another free sample and purchase the real deal, which was even better than the freebie due to the pretty gold packaging.