With Coachella on the horizon, what to wear is on my mind! It is a modern Woodstock with fashionistas and fashionistos bringing their style to the dessert, while also listening to amazing bands.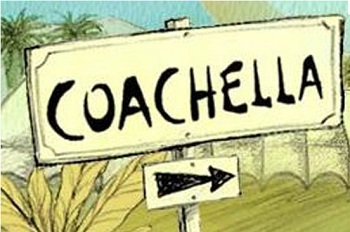 Channel a Boho/California style. Also think layers since the temps soar in the morning & plummet at night.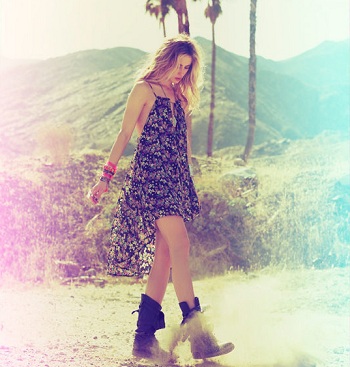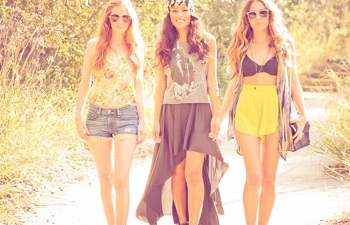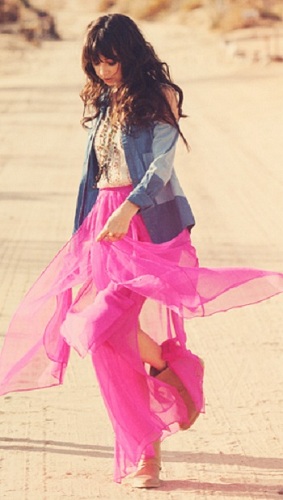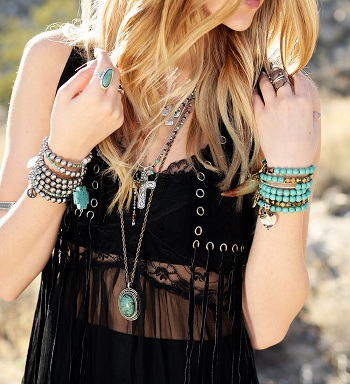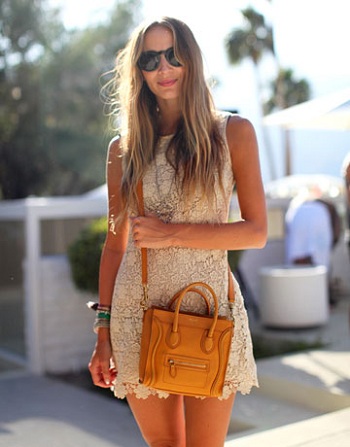 Mix in hi low skirts & dresses, swimsuits worn under layers, boots, fringe tops, cross-body bags & sundresses. Pack gladiators, anything with lace or crochet, feathers & florals.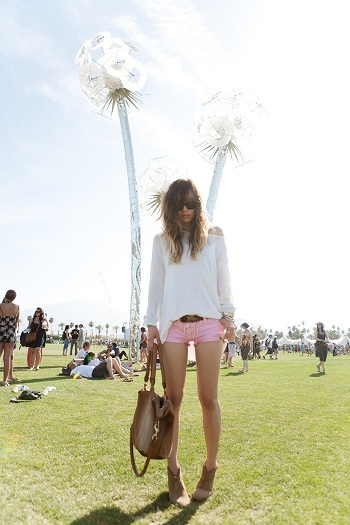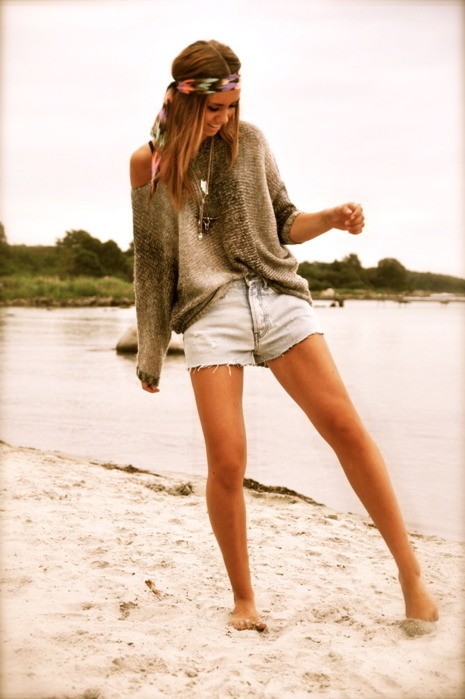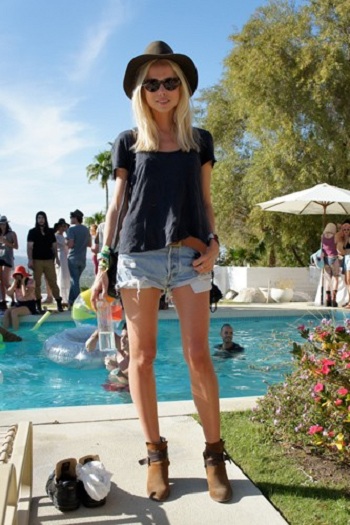 Vintage denim shorts are a must. Wear with loose tops & boots.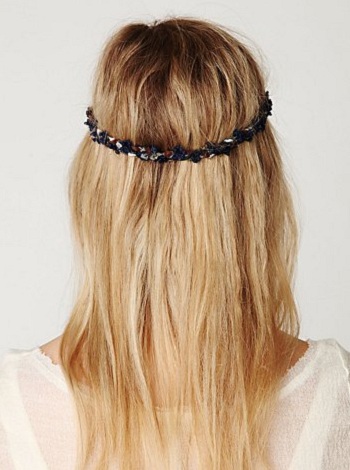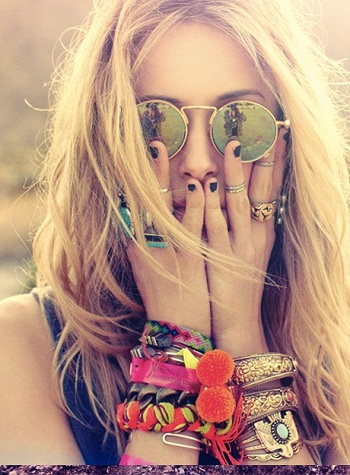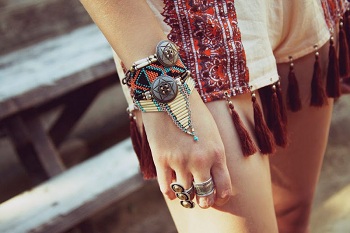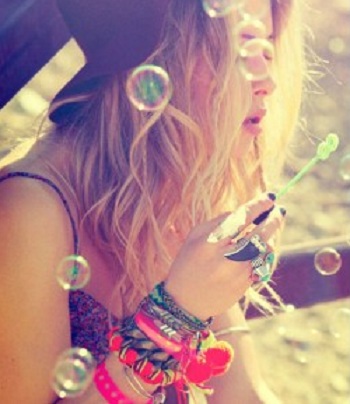 Pile on the accessories! Round sunnies, flower headbands, stacks of bracelets, rings, earrings, necklaces, &  hats too (look good & keep the heat away)