I am so over the top obsessed with LF! I cannot get enough of their clothes, shoes, accessories and the sales girls, who are helpful & friendly.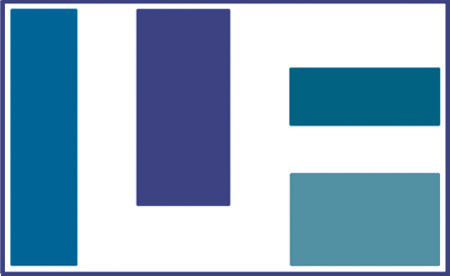 The clothing style is Cali Boho with a bit of French flair streetwear mixed in too.
(Also the perfect spot for Coachella shopping!)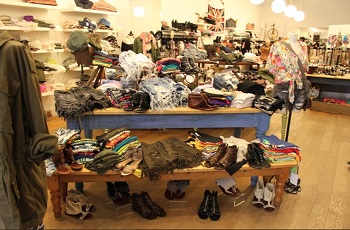 The majority is laid out on white shelves and table tops. It is reminiscent of shopping in your own closet, only better!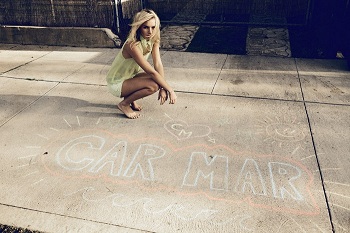 Car Mar jeans and shorts are incredible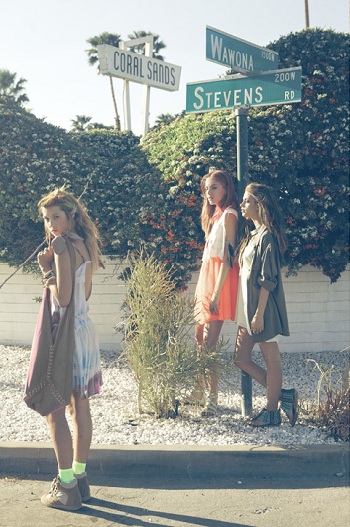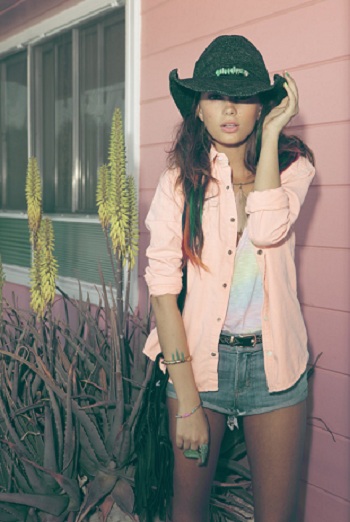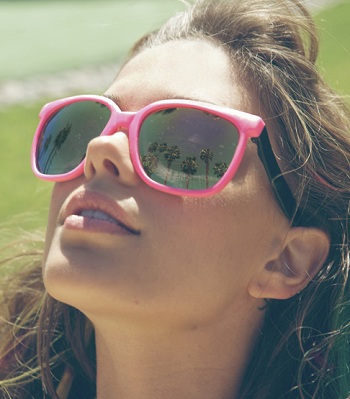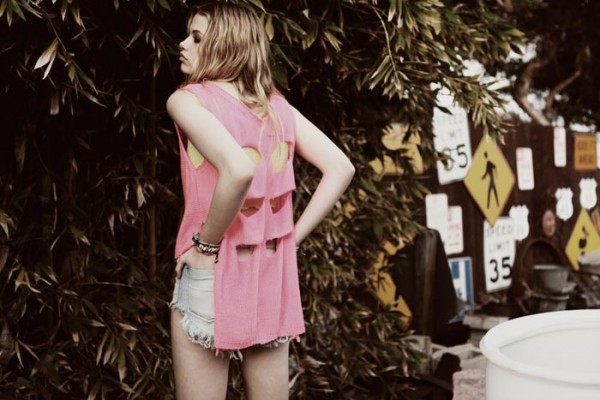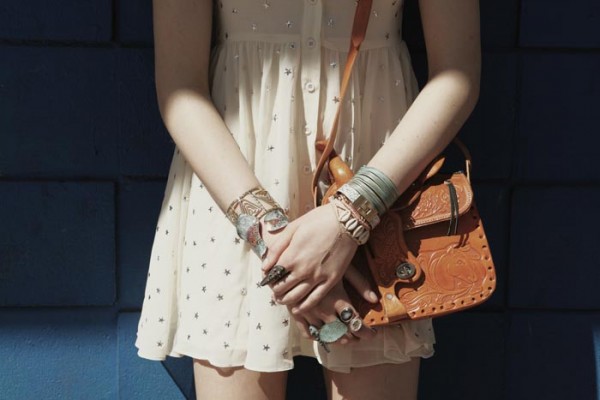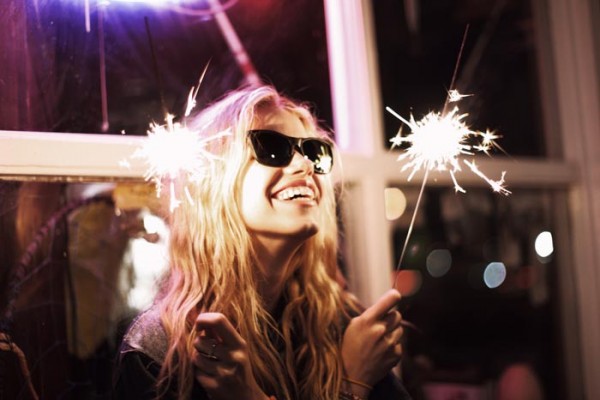 From the latest Look Book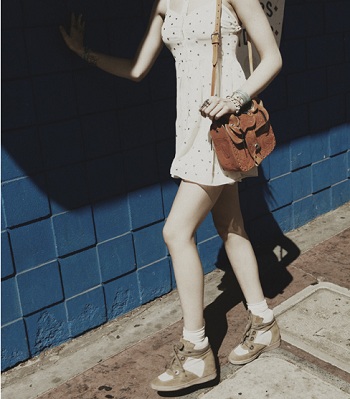 MUST have these sneakers!