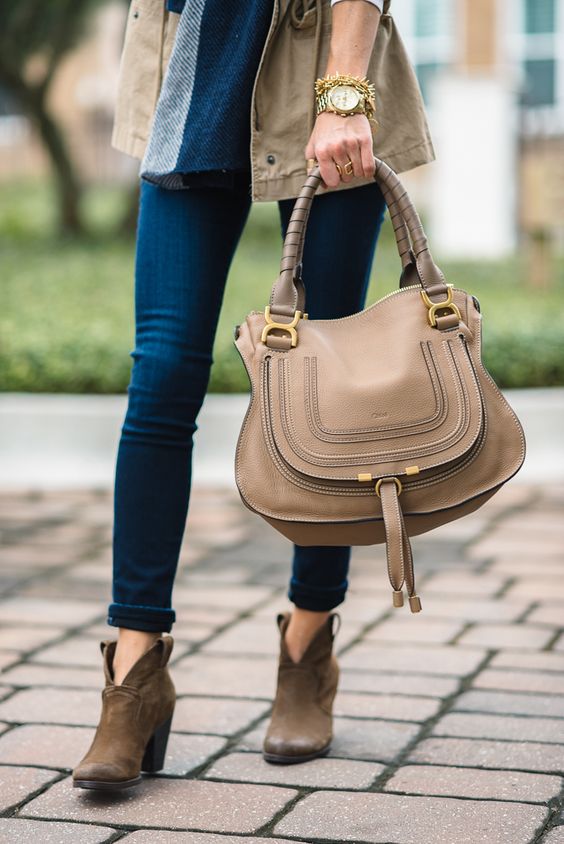 The Nordstrom Anniversary Sale is just a week away and I am SO excited! I have barely done any shopping in several months, both because I'm pregnant and because I knew I wanted to save up for this sale. Before I get started explaining the sale, let me just state that this is not a sponsored post. I am just a ridiculously dedicated shopper who wants to pass on a few tips I've learned to make this sale even better for anyone who wants to participate.  
So first things first, what is the Nordstrom Anniversary Sale? The #NSale is brand new designer fall merchandise on sale. These designers include Tory Burch, Kendra Scott, Rebecca Minkoff, Stuart Weitzman, and Michael Kors. These designers offer their most iconic pieces at majorly discounted prices, such as TB shoes, SW boots, and MK watches. This sale is exciting because the pieces are new and covetable, rather than the sad picked over pieces that eventually end up on sale months after anyone would want to buy them. 
It's important to scoop these items up while the sale is going on because once the sale ends on August 8th, prices go back up. By a LOT. Also shop as early as you can because some items are exclusive to Nordstrom, limited in quantity and they go fast. Last year Nordstrom did a gorgeous collaboration with Chloe for an oversized Marcie bag and it was gone in days. 
~ Tips and Tricks ~
• Early access to the sale starts July 14th. Early access is for Nordstrom credit card and debit card holders ONLY and most things go pretty quickly. Public access begins July 22nd. If you don't have a Nordstrom card, I highly suggest getting one. It doesn't even have to be a credit card, you can do their debit version instead. I prefer to have a Nordstrom card because 1.) I shop there all.the.time and 2.) I build up points each time I buy something from Nordstrom, which adds up to Nordstrom Notes, which are basically like gift cards they give you for shopping. Win Win.
• Set A Budget – I am admittedly pretty bad at this. I set a budget, but my limited math skills diminish quickly in the sight of a designer item I love. I'm getting better though, and having a "budget" of sorts keeps me going too far over the top. I basically use my budget as a reminder of what I can afford with a cushion at the end for that extra piece I can't do without. 
• The Extra Piece – That's the best part of the NSale! They have amazing designer bags, shoes, and clothes on sale and that one splurge-worthy piece can quickly take your wardrobe from practical to special.   
• Be Practical – the majority of pieces are for the upcoming fall season. Last year we had just moved to South Florida when the sale started and I didn't really have a chance to acclimate myself to the weather. I automatically started scooping up cozy sweaters, over-the-knee boots, and various fall pieces. I ended up returning most items when I finally realized almost none of them could be worn unless we went up north for a visit. By the time I did the returns and got my money back, most of the sale was over and I felt sad that I had missed out. Always keep in mind your lifestyle. 
• Make A List – In the past I would either buy all fun pieces that didn't necessairly go with my style because of the sale or I would be 100% practical and only buy what I needed. Both options left me dissatisfied at the end of the sale and wishing I had done something different. This year I'm meeting in the middle with a list of items I do need and can then mix in a special piece or two, so I don't feel as though I missed out or went over the top. Go through your wardrobe and determine what you need – maybe new jeans, fall boots, a great sweater, new black leggings, etc. Focus on those items first. 
• What Should You Shop For After You Round Out Your List? The most popular items are Tory Burch boots, flats, and handbags (plus anything in her signature 'cognac' color), suede booties, faux fur vests, Kendra Scott jewelry, MK watches, and Hunter boots. These are wardrobe staple pieces and they get bought up quickly.  
If anyone shops the sale, let me know what you get!