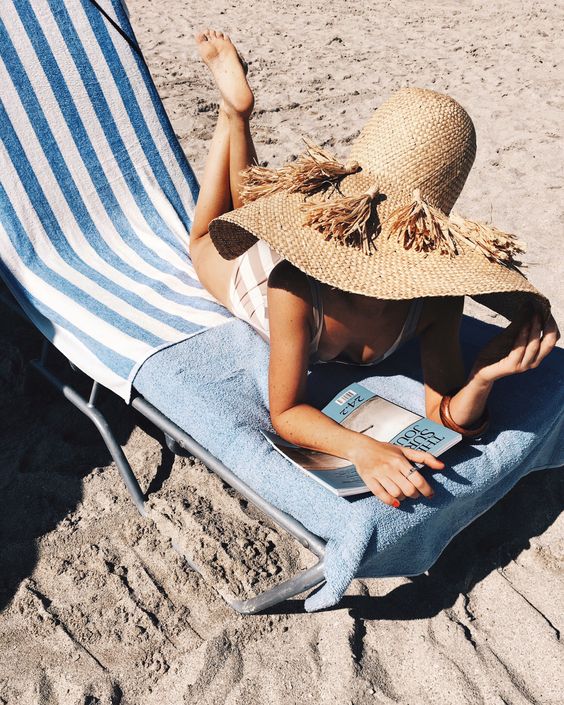 It's summertime in South Florida, which is so very very summertime! Last year was our first summer here and the heat/humidity didn't bother me at all (honestly, I was unimpressed and repeatedly told that to everyone) but this year is definitely making up for my flippant attitude. Being pregnant in the middle of summer is intensely hot. I have never felt this warm in my life. One day this past week was so hot all I could do was lay under the air conditioning vent and watch a movie in hopes my body temperature would lower. Over the last month or so, I have actually stood inside the freezer while gulping cold water! I have never been warm in my life, so being hot all the time is disconcerting. But I love being pregnant and I know it is all worth it. 
As I mentioned in this previous post, I'm limiting my clothing purchases since I'm due next month and I won't be this size for much longer, so it seems silly to buy new clothes. However, I can't not shop, it simply isn't in me! So I've been adding a few summery pieces with accessories. I recently snagged a new favorite fringe sandal from J. Crew, adore this blue-trimmed bag, and am on the hunt for a pair of summery lighter toned sunglasses. Given how much I love my Celine sunglasses in black, I will probably by the exact same ones in tortoise! Once I love something I want it in all colors, but I'm still enjoying the hunt.
Here's to adding in little bits of summertime fashion to our days…as much as the heat will allow anyways!