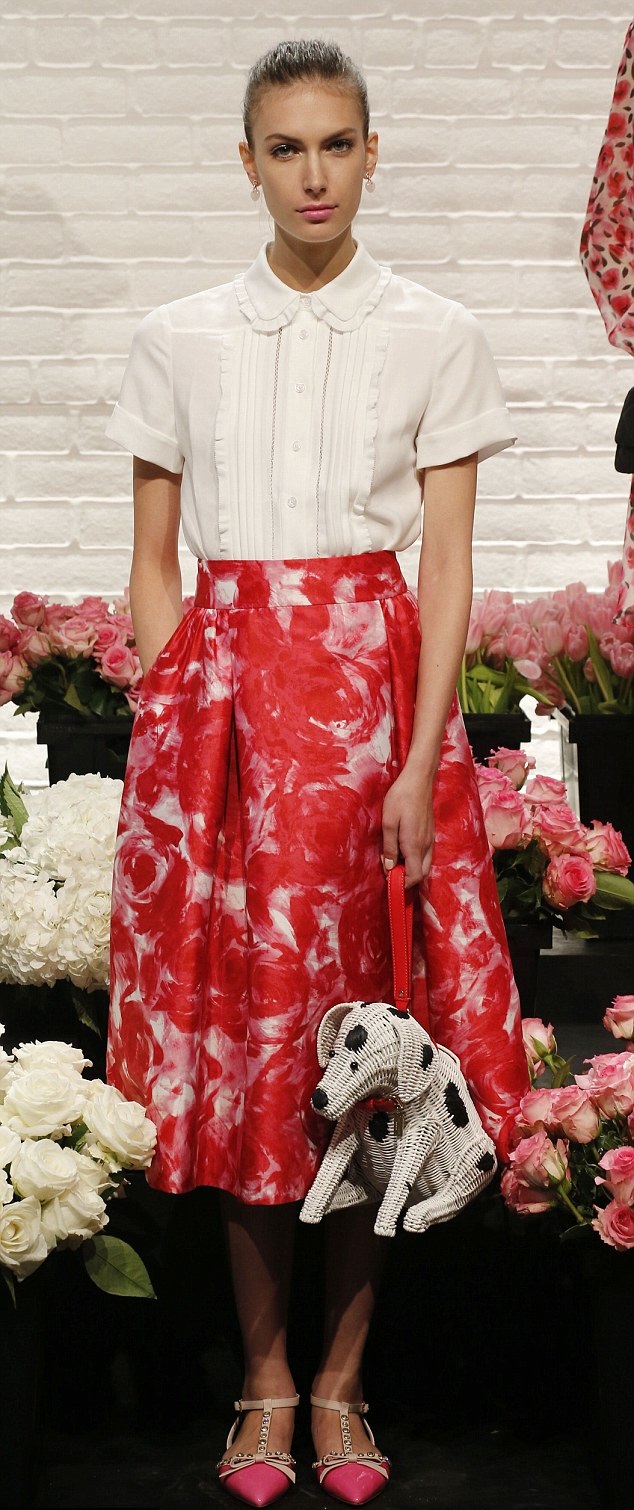 The Hubs and I have been traveling a lot over the last three weeks, only spending three of the last eighteen days at home. That's kind of crazy! Two days after spending a weekend in Key West (see more here), we went up north to celebrate my grandma's 83rd birthday and visit family and friends for an extended stay. I decided at the last second to take a break from social media while we were vacationing. I feel renewed and am so excited to be back to blogging and sharing my moments in this little corner of the world. Thank you all for always reading and being so supportive.
My self-imposed social media break coincided with New York Fashion Week and it wasn't easy for me to ignore this exciting time of the year. Actually, I failed at ignoring the fashion world since I simply couldn't resist sneaking a peek at Kate Spade Spring 2016 and I fell in love with EVERYTHING.The details on each piece are just too perfect.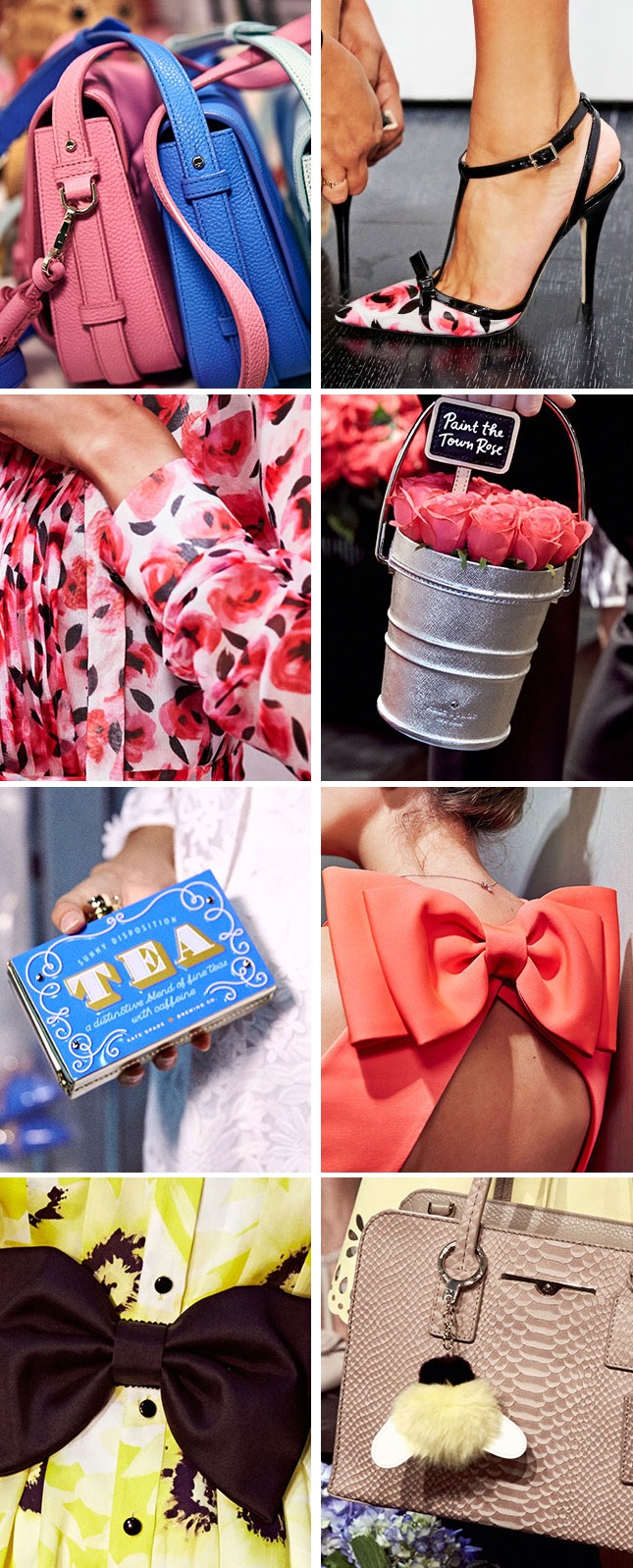 The Kate Spade collection is known for it's signature take on quirky accessories, dreamy dresses and wearable separates and as Deborah Lloyd, the President and Chief Creative Officer of Kate Spade says, "Our spring begins at the intersection of daydreams and day trips,". I am ready to jump ahead in time to next spring just so I can shop these gorgeous pieces.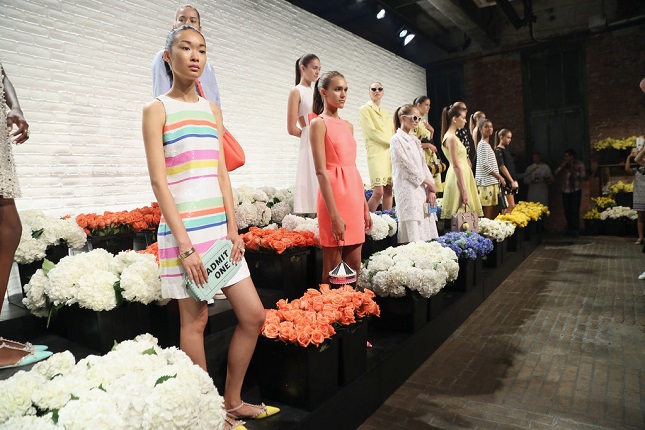 The 2016 ready-to-wear line highlighted everything that is girly and delightful about Kate Spade; from florals and bows to bits of lace and leather. The clothes and accessories were presented in a glory of escapism as the models stood within a floral frenzy of over 30,000 blooms that created a dreamy spring fantasy of stripes, sequins, and floral patterns. The unique accessories, sugary pastels and wearable separates were inspired by the flowers found at the corner bodegas in New York, along with a return to using favorite French-inspired phrases on a few choice pieces. Ooh la la indeed!