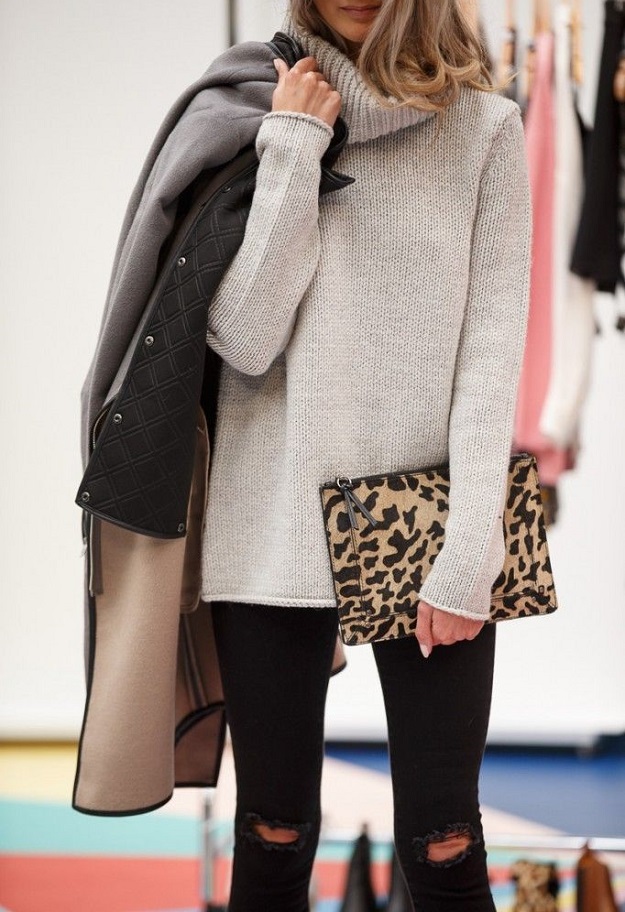 "I like my money right where I can see it…hanging in my closet." – Carrie Bradshaw
I readily admit to preferring to buy something sparkly and new, rather than turning to the same ol', same ol' pieces already sitting in my closet. But financially going out for something new every month/week/day just isn't going to work. Besides acquiring more clothing than would fit in my closet, I'd be broke!
One of my New Year's Resolutions was to focus more on my signature style and over the last few weeks I have been dipping more and more into my closet as I remix my basics into something new each day. Some days are tougher than others, especially when the January blues get to and all I feel is a dreariness towards everything in my closet. Rather than taking pleasure in knowing the basics I have bought over the years all tie together, I have been feeling annoyed towards my practical wardrobe.
In the past (ahem, last month, ahem) my usual m.o. would be to rush out (or shop online!) for something new, something to make me feel momentarily happy. But I know the happy shopping bubble only lasts for a little while (and the more often I shop the shorter the bubble..) so I have been trying to make more of an effort for the new year to dip into my closet and mix up current and old favorites to create a look I will be happy with.
This particular look is a new favorite of mine because it mixes my go-to black skinnes with another classic – a cozy grey sweater. Pairing these two workhouses with a leopard print clutch for a daytime casual look gives this style an of-the-moment feel that mixes perfectly with the satisfaction of knowing I am staying true to my signature style. I'm also reveling in the fact that I haven't had to buy something new just to feel good because that feel good buzz was/is always an addiction of mine.
I also have a slightly secret (not anymore?!) thought that the I am saving now can combine to one big expense in the near future…