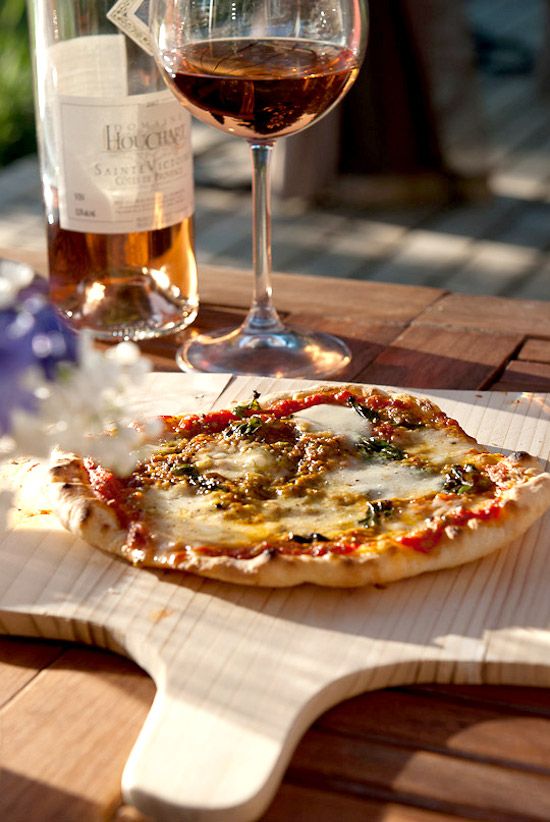 Choosing our wedding date was pretty simple for us; we had the place we wanted (New Orleans City Park) the time of year (May) and the day (Saturday) so we took the one day that was available for the month of May without realizing it fell on a holiday. It worked out well though since the majority of our guests had that extra day off for the long weekend and could enjoy the wedding celebrations (we had events all weekend long).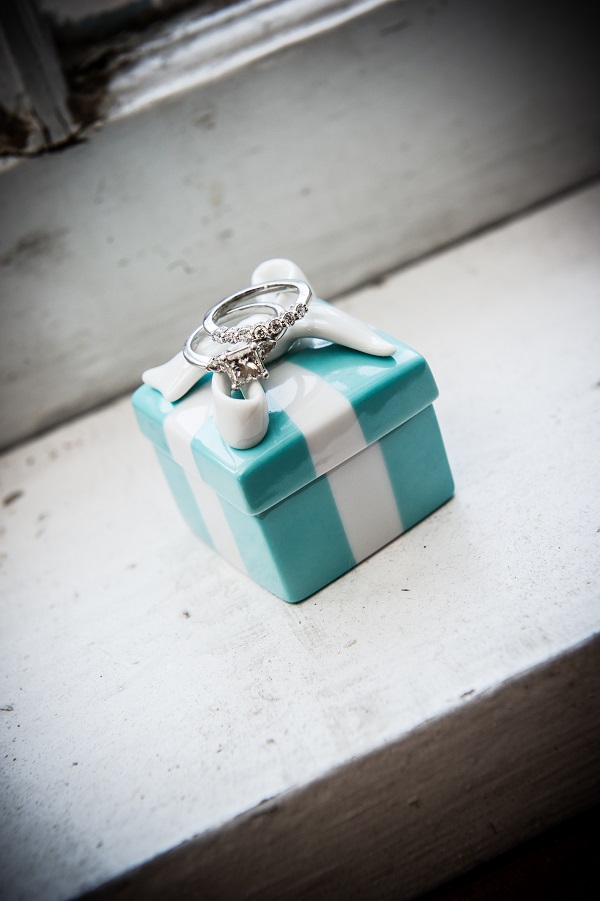 But now our anniversary falls on a busy weekend and living in the DC area means even more crowds than usual. For our first anniversary we had a luxurious weekend at the Jefferson Hotel in DC, but this time around we are changing things up and going for a low key vibe with a staycation celebration instead and I'm really looking forward to relaxed celebration.
Figuring out what to do for a 2nd anniversary was difficult, but finally settling on a staycation theme seems just right, and adding a casual wine and homemade pizza dinner makes the celebration instantly better. Do you have a favorite anniversary celebration or suggestion?