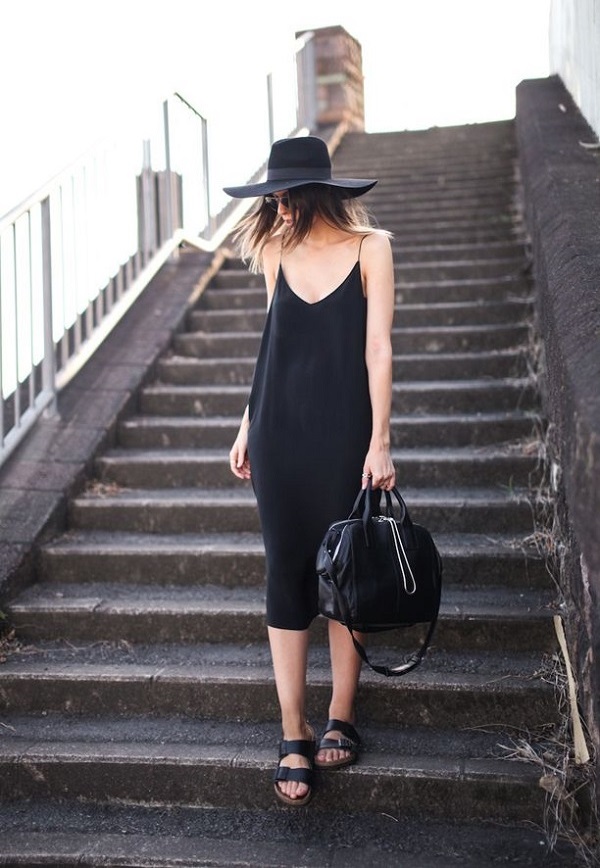 As often happens with fashion everything is cyclical, and resurrecting the 90s has been in the fashion forefront. With that fashion sense has been a consistent favorite shoe that was once thought to only be the shoe of hippies; the Birkenstock. This shoe and it's Birkenstock-inspired twins have been seen everywhere from Céline to Zara.
Until Celine in Spring 2013 the Birkenstock silhouette was considered universally ugly, but has now has a resurgence with the 90s style preference. Brands that often seem anti-fashion are now the epitome of fashion and this bulky shoe is actually more flattering on the leg than you would initially think and have even been proclaimed stylish by the eternally chic designer Rachel Zoe who prefers the simple shoe with a long black maxi dress.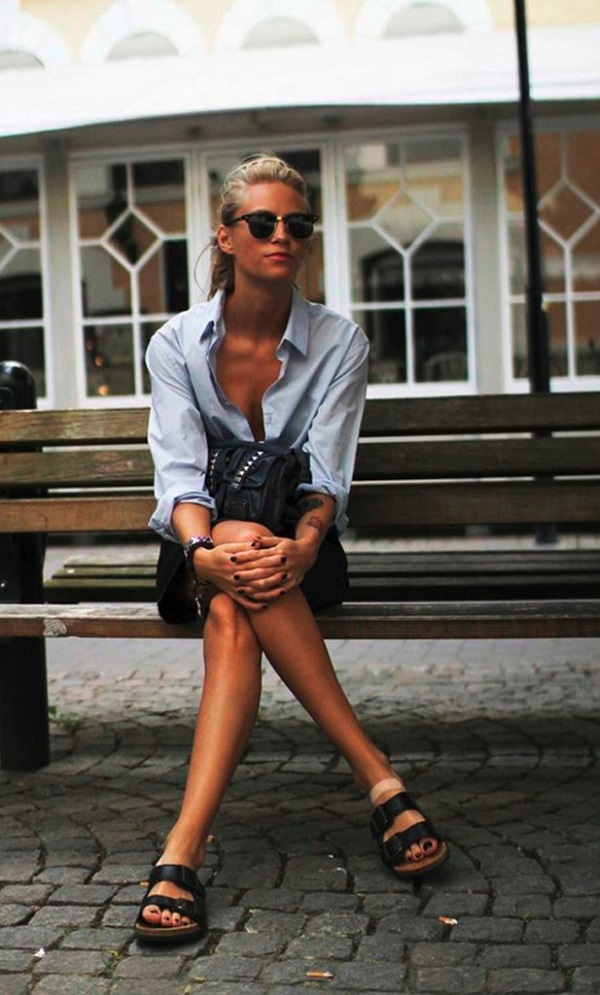 The style of this shoe denotes a deliberate fashion sense when you embrace something so simple, coming across as unbelievably sexy when you are just slightly under dressed, to show you are not trying too hard. But there there are rules for wearing this shoe; a fresh pedicure is a must, the shoes must look new instead of like an old pair you dug out from the 90s, and the finish should be metallic or patent leather to elevate the feel of this simple style.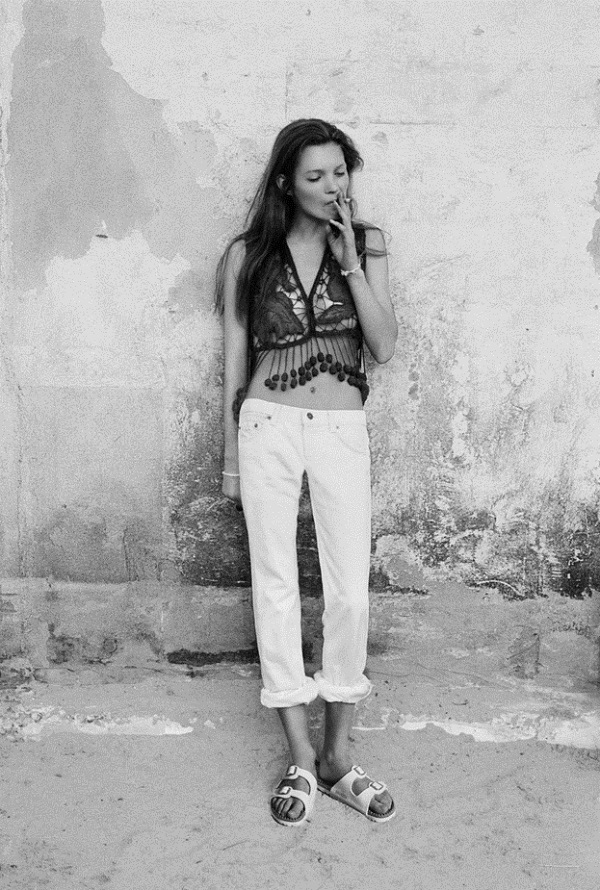 This image from the 90s of Kate Moss, taken by photographer Corrine Day is the quintessential reason to wear Birkenstocks; sexy and carefree all in one.