I have been so busy the last few days with family events and my newest addiction…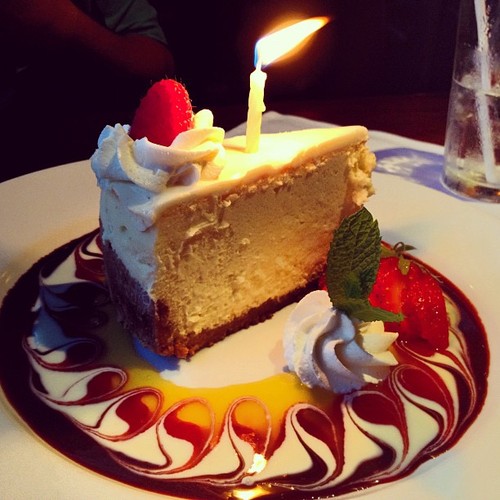 My Gram's 80th birthday was this week. We spent the day celebrating every wonderful thing about my Grammy and finished the day with a delicious strawberry cheesecake homemade by my auntie.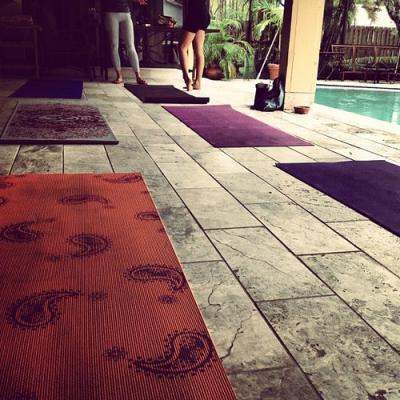 As for my new addiction? Yoga! I took my first yoga lessons last week and LOVE it!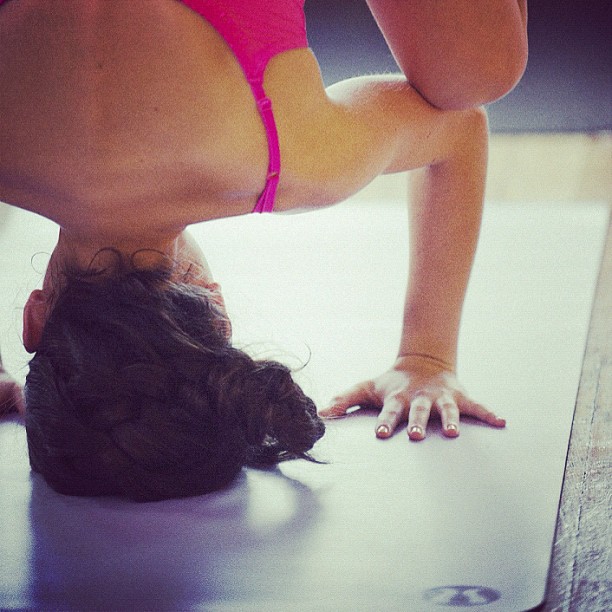 I have become so addicted that all my free time has been spent on lessons. Everything about yoga; from how my mind and body feel to the cute clothes are exactly what I need and love!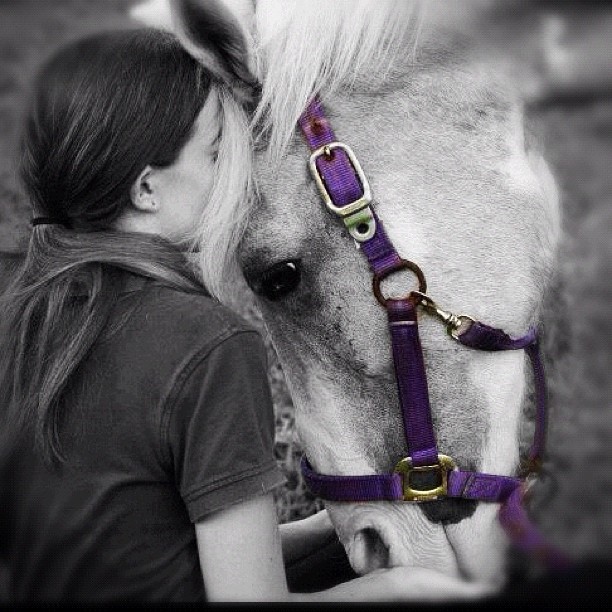 I'm going to add on to my yoga addiction soon-I went to a local horse farm & signed up for riding lessons! This way I can yoga Zen on some days and become Horse Whisper-like on others…and acquire a Ralph Lauren-esque Equestrian wardrobe 😉