Friday, I met up with one of my bff's and her family to prepare for a surprise party for her older sister that we have been planning for about 2 months! We got everything ready; decor, food, liquor, etc and then set up on Saturday afternoon. Happily, the birthday girl didn't suspect a thing and was completely surprised!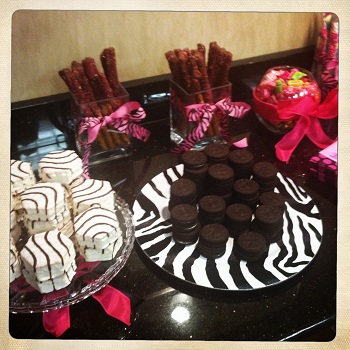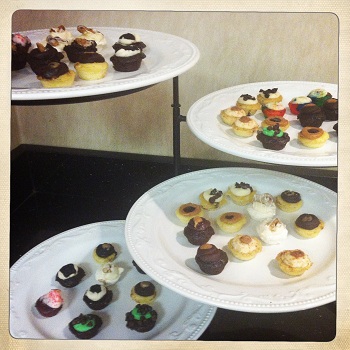 The birthday girl loves animal print, so we used black and white as our color scheme for decor and treats. We also had Baked by Melissa cupcakes as an extra treat and zebra birthday cake.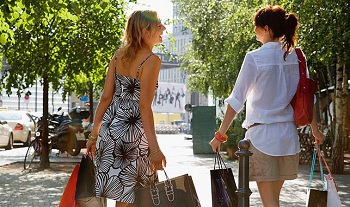 Before getting ready for the party, I spent Saturday morning as personal shopper for my mom (one of my favorite things to do!) while we picked out several pieces for her fall work wardrobe.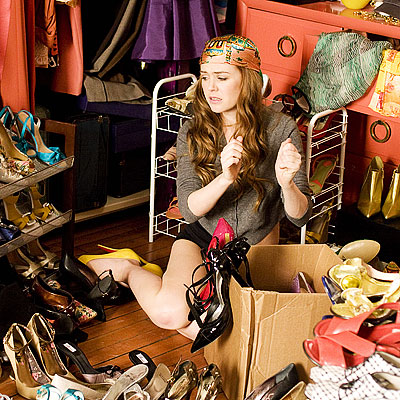 Sunday was supposed to be a relaxing day but my attempts failed when I decided it was time for a closet clean out! This is horribly traumatic for me, I hate messes and clutter so piling clothes up stresses me and then having to decide what to keep/toss is another stress since I am convinced I will miss something 5 months from now! It happened in the past so now I'm stunted from the trauma 😉 My closet is now super organized again…but I have a 2 foot tall pile of clothes sitting in my bedroom that I still have to decide on…I guess that's my Monday project 😉
Does anyone else suffer from these closet clean out indecision's?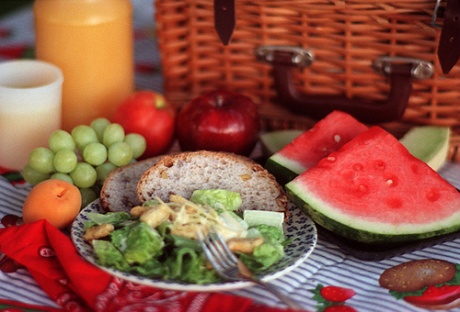 Sunday ended perfectly though as the hubby and I had a romantic indoor picnic. I love a picnic and this was just what was needed after a busy weekend!