I must be hungry because I spent all morning on Pinterest looking at food!
(You can follow my boards at – http://pinterest.com/ellajoiedevivre/)
Adorable for a yogurt brunch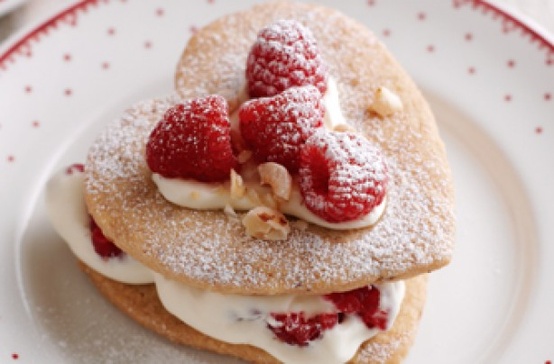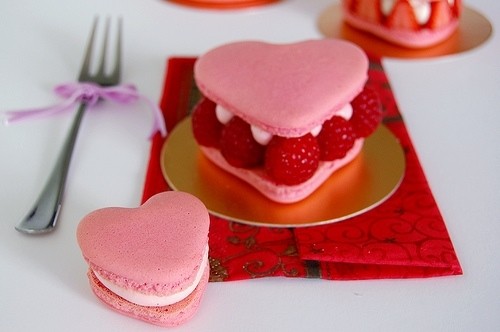 Hearts make delicious treats even better!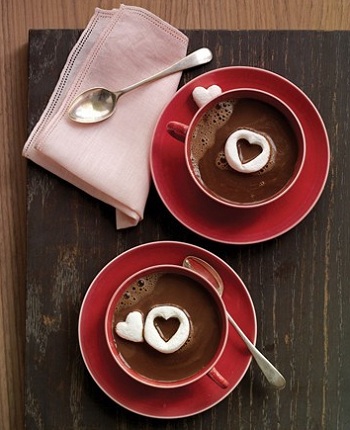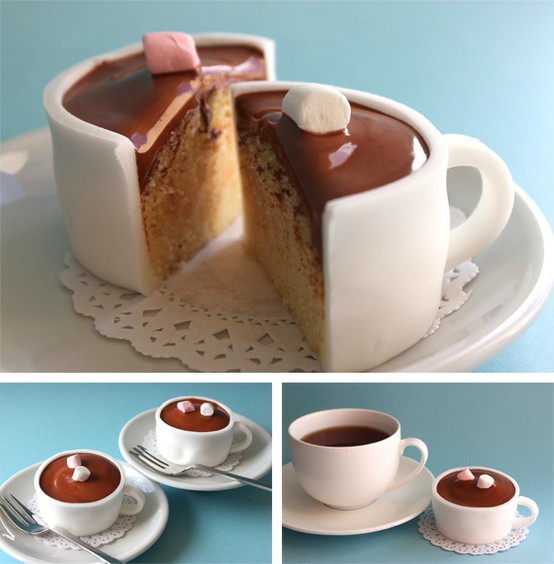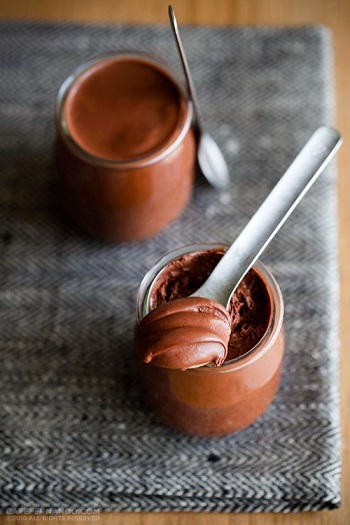 Ever since the hubby and I went on a chocolate tasting tour in NYC I have a new found appreciation for chocolate!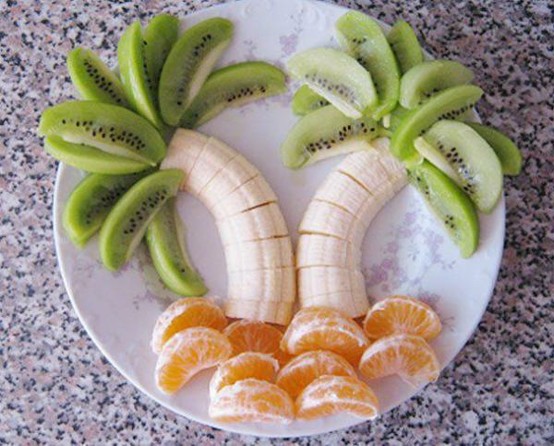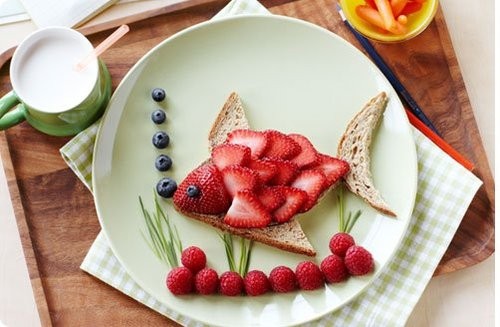 Love these fun fruit displays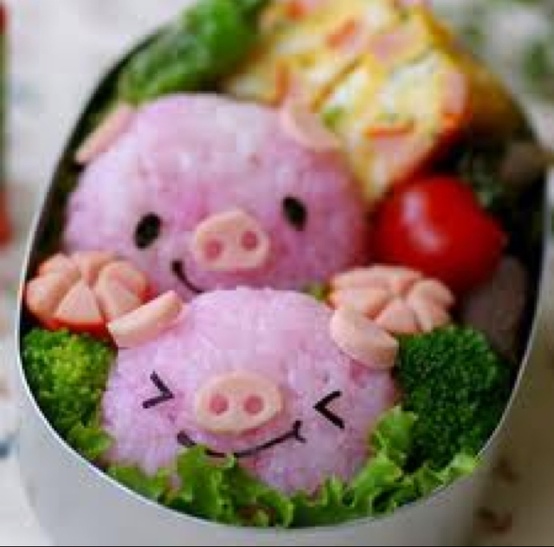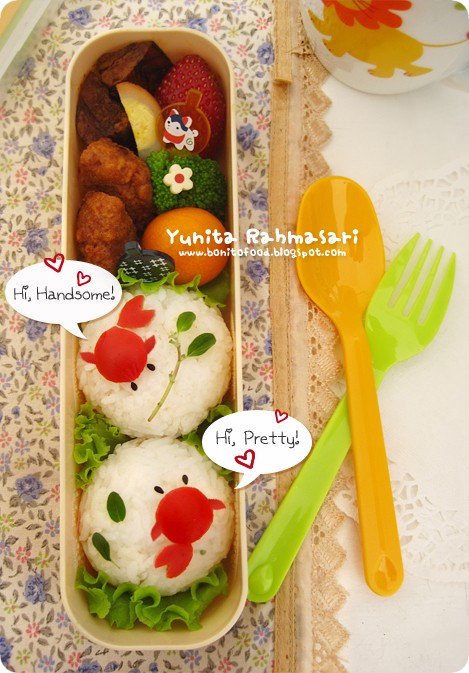 Too cute to eat sushi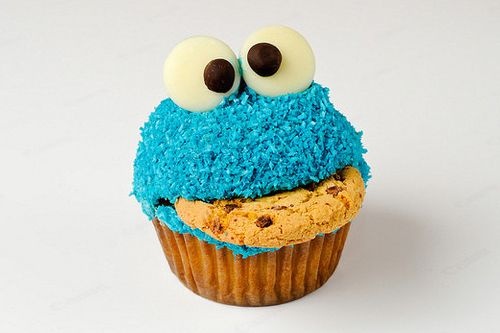 Got to love anything Cookie Monster!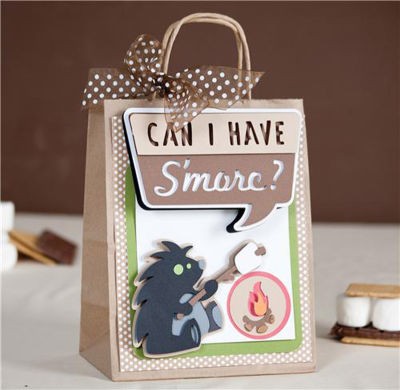 Adorable idea for a S'mores goodie bag