Off for a mini weekend trip to NYC. It's nearly midnight and as usual I have not packed yet. I don't know why but I always procrastinate to the very last second. Although I firmly believe I would still pack as much as I do whether I packed 10 minutes or 10 days before a trip!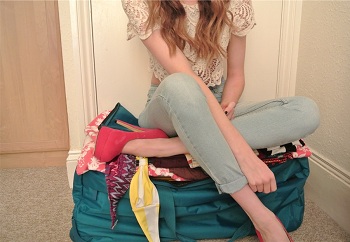 My packing attempts will be reminiscent of this!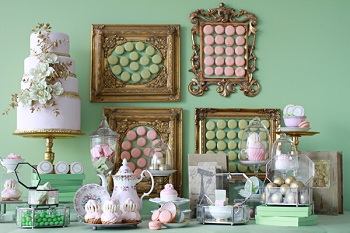 I will be going to Laduree for a much needed macaron, along with a trip to the Met for the  Schiaparelli and Prada: Impossible Conversations exhibit.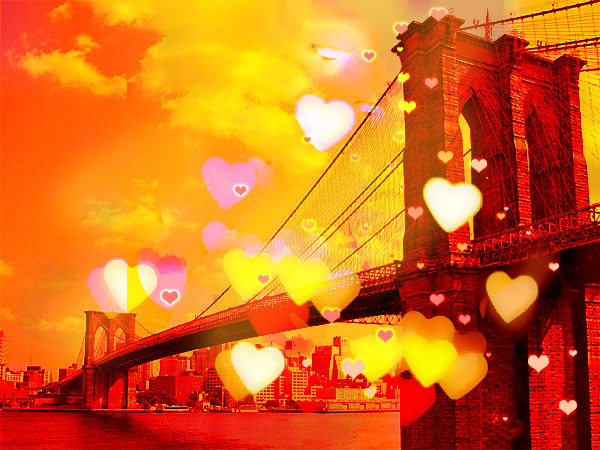 I love going to NYC and have several little spots I always have to go to; including favorite parks, shops and friends to see. A few of my must do's can be found here, along with my favoite spot for boho shopping.