Pretty moments and beautiful thoughts always perk up my day…happy Saturday!
Glitter makes everything better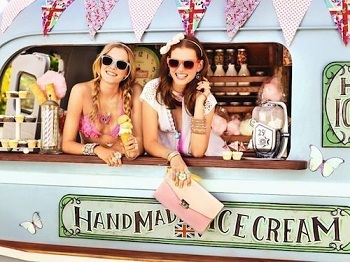 So much better than the ice cream man!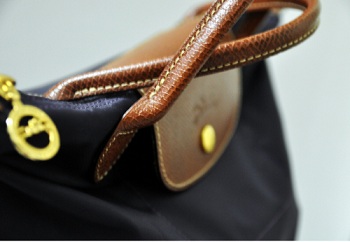 Longchamp bag is so perfect, easy and reminds me of a classic French woman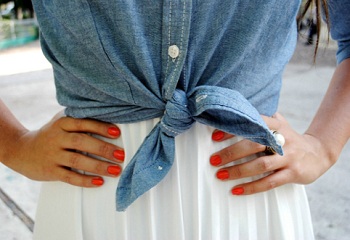 Reminiscent styling of Audrey Hepburn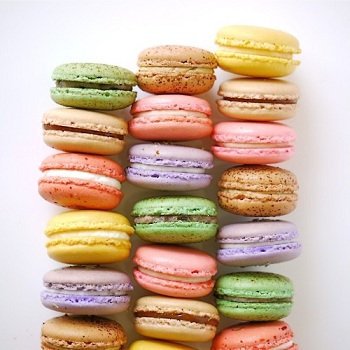 Lovely and oh so delicious!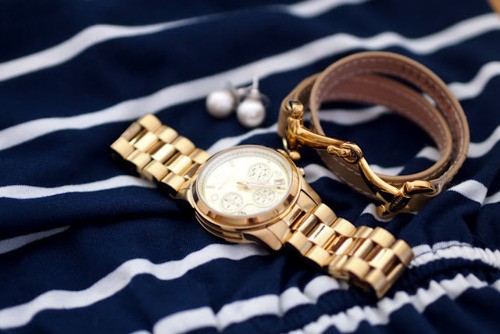 Classic accessories are perfect with a striped dress
Love this color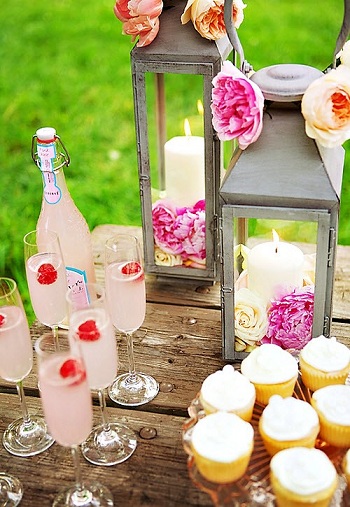 This makes me want to throw a garden party!
Lovely