I just found out my husband (love saying that!) is related to Audrey Hepburn! Obviously I married smartly lol! Here are some of my favorite Audrey moments, of course beginning with Breakfast at Tiffany's.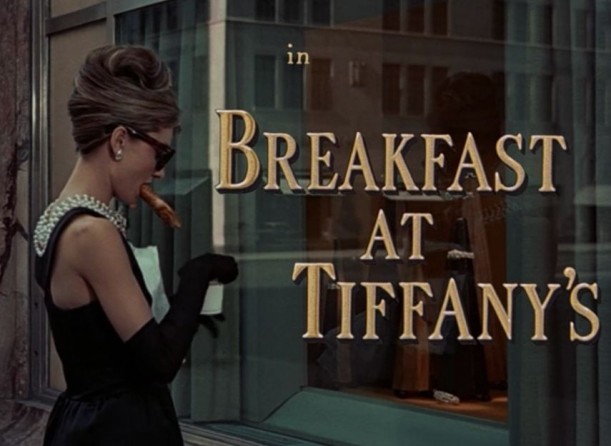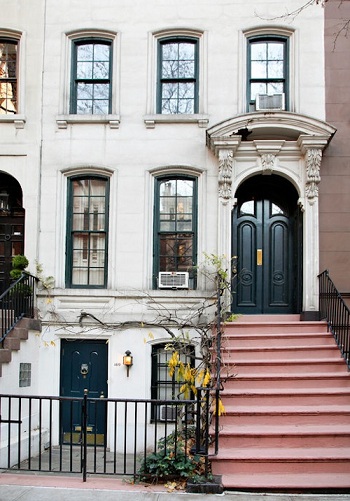 The brownstone from the movie recently sold for $6 million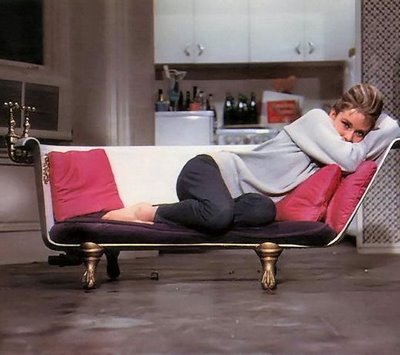 I never realized this was a half tub until recently but it could be the reason why I have always adored claw foot tubs.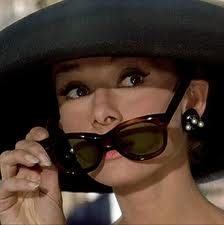 Gorgeous…and definitely the reason I love over-sized sunnies.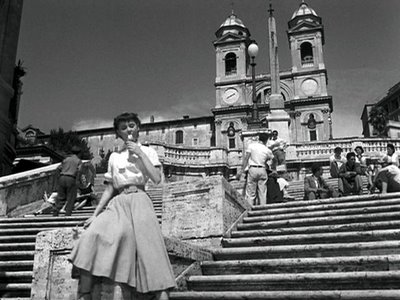 Another favorite movie of mine, Roman Holiday, walking down the Spanish Steps
Roman Holiday, La Bocca della Verità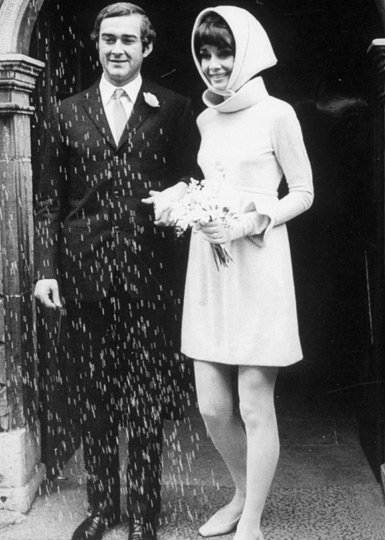 Adorable, mod wedding style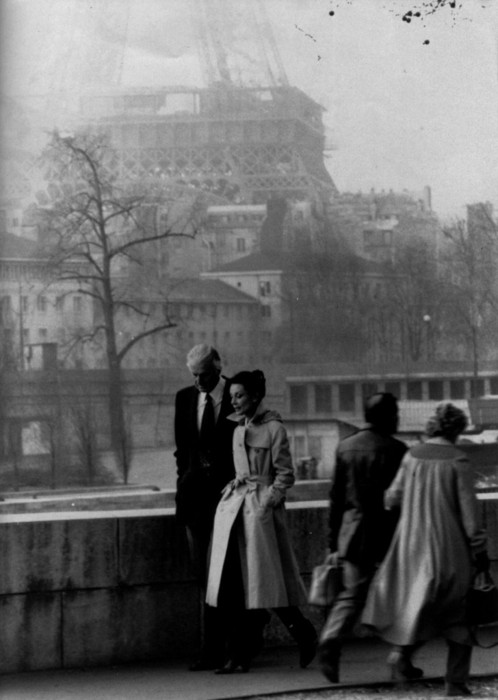 In Paris walking with Hubert de Givenchy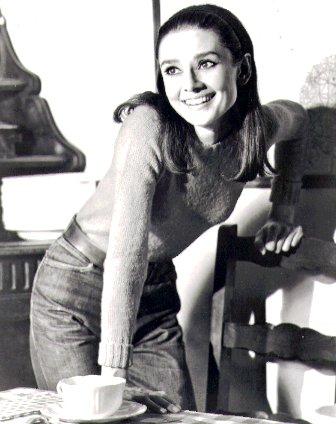 I love her genuine, happy smile