Call it by any name…I need to make some changes to my little world and have been searching for inspiration.
I love the Art Deco chair. The framed photo of Audrey Hepburn in the corner is fantastic-it gives the impression of knowing the person rather than the icon.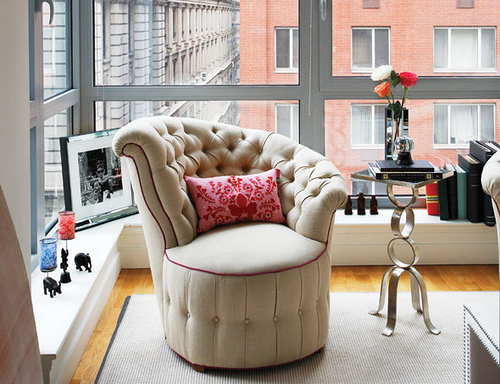 Oh to have that Hermès orange! Perfect home accessory.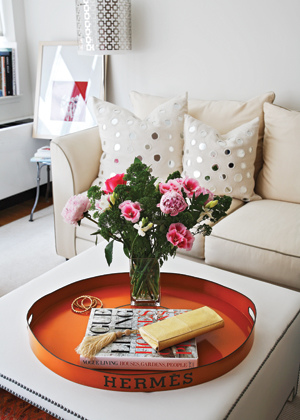 The white linens look so crisp and the vintage furniture softens the whole room.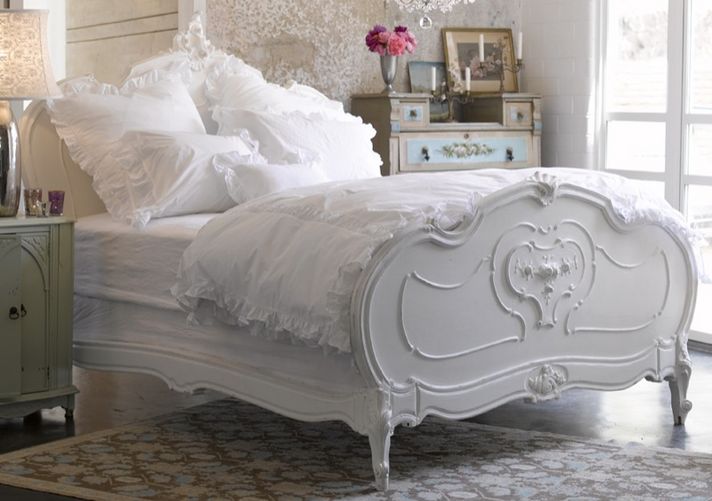 The pillow is a must have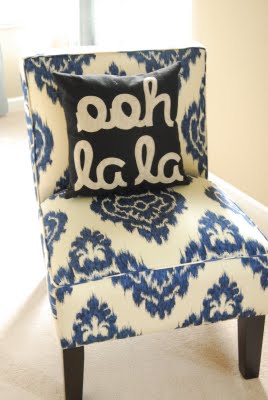 The chandelier mixed with the rough ceiling and the pop of color create a unique room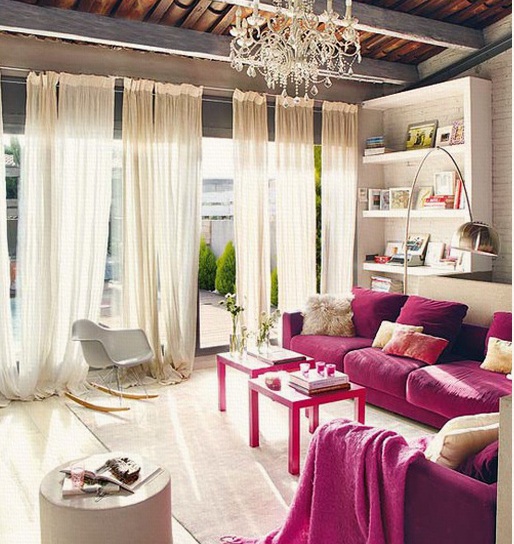 The graphic rug pulls the room together and I love the fur throw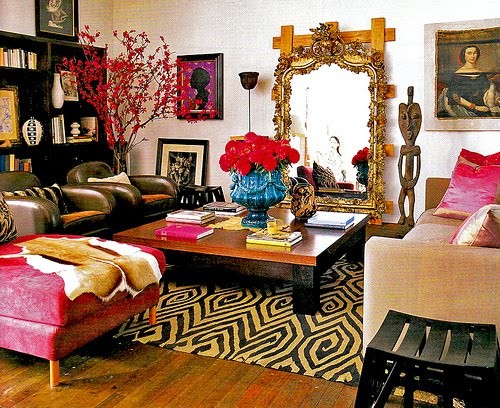 Decorating with purses and shoes is a must!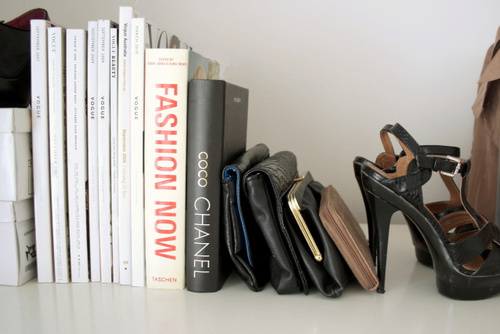 Obviously, there will be cookies in the home so monsters must be contained.