I know winter never really arrived and it is edging closer to being over and it is harder to find a winter coat so late in the season but ugh I am so over my winter coat and wanting a new one!
  I love everything about this coat but especially the option to zip the bottom half off!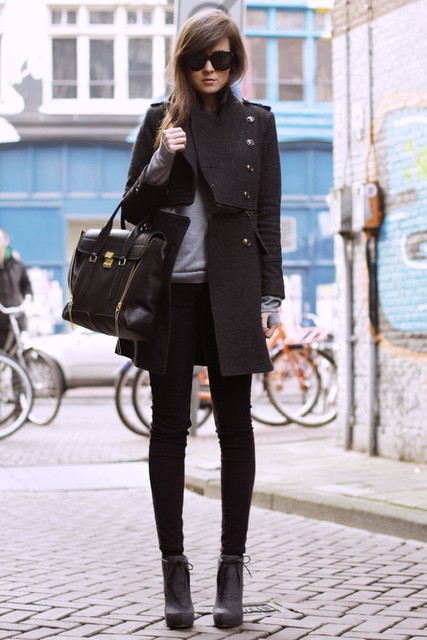 Oh the possibilities and options!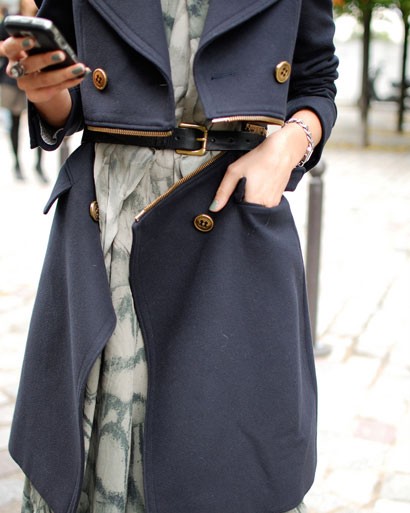 Now if I could just find a similar style!