Normally when a sale comes along I just sigh as I think of the picked over items that are possibly damaged and most likely out of season. Now when the Nordstrom Anniversary sale comes along I squeal in happiness and do a happy dance because it is all brand new items for the upcoming season! On SALE!
There are good bargains on designer bags and shoes (see my picks here) and the deals for new fall and current clothing to wear are unbeatable. I am definitely one of those people that believes in purchasing investment pieces over of fast fashion. With the Nordstrom Anniversary sale you get your pick of both worlds with good deals on already inexpensive pieces (this striped sweater is a steal!) and crazy good sale prices on top quality brands (like this BURBERRY coat!).
Here are my must-have pics for a stylish closet full of classics, wardrobe basics and must-have splurges.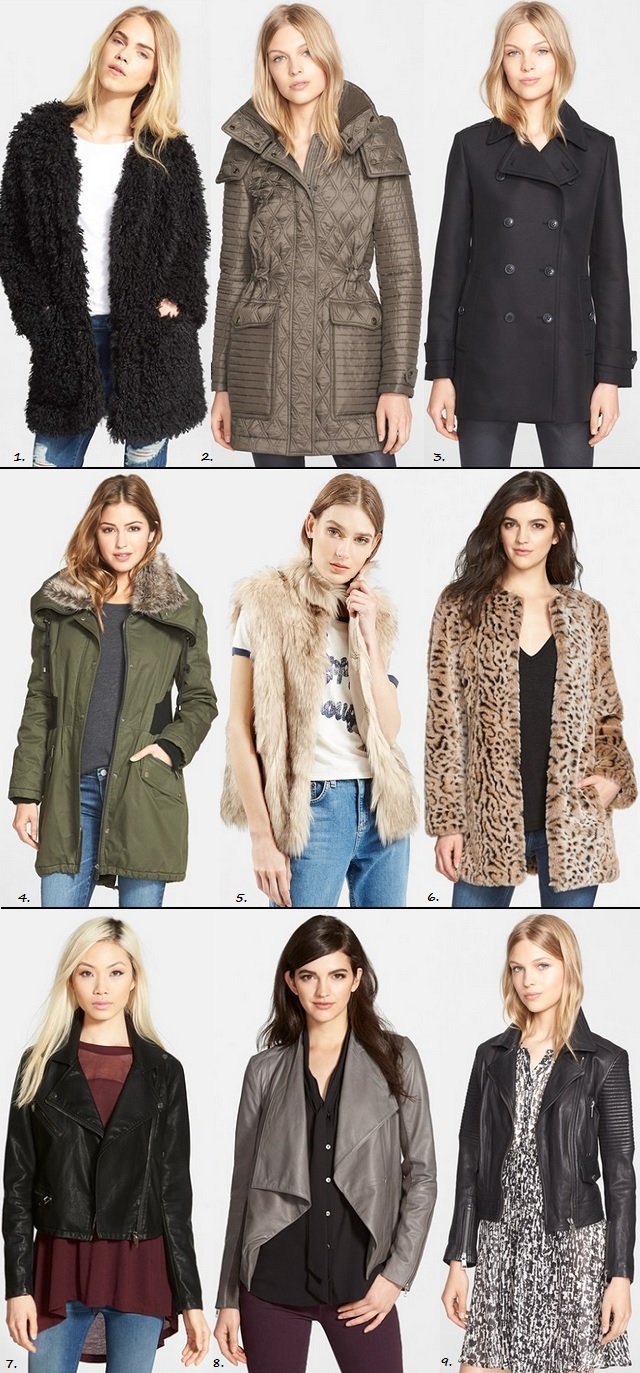 Clothing: 1|2|3|4|5|6|7|8|9|10|11|12