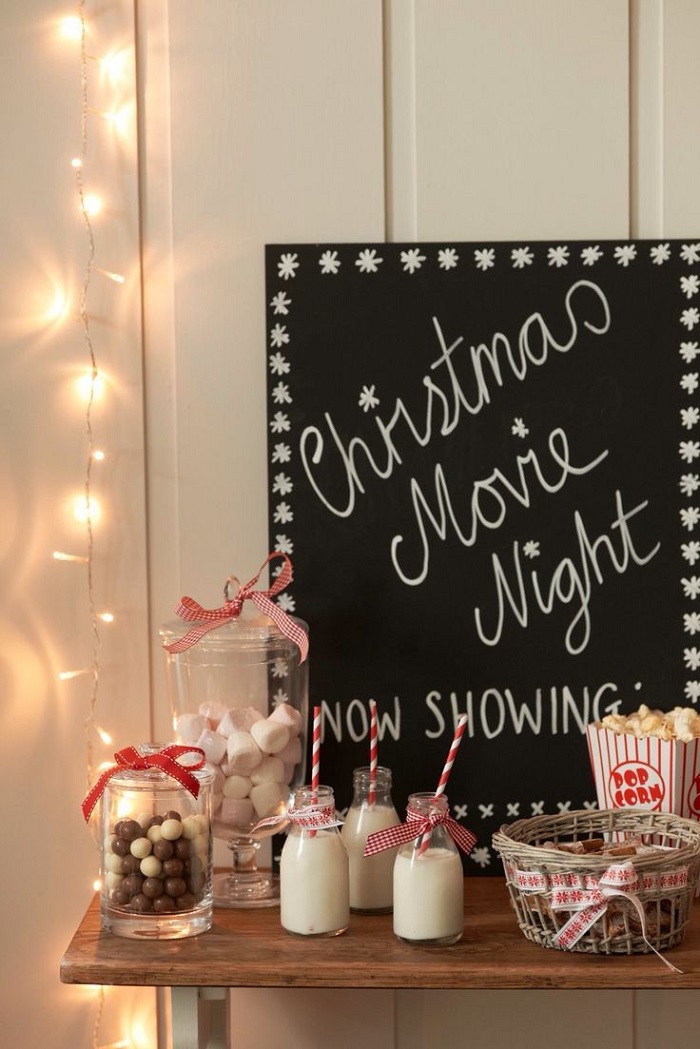 One of the best things about the holidays is watching Christmas movies. I have several favorites that I look forward to watching every season (some more than once…err maybe four times?!) and am sharing my must-sees with you.
Home Alone
The Holiday
Miracle On 34th Street
The Bishop's Wife
Christmas in Connecticut
Love Actually
Yogi's First Christmas
Muppet Christmas Carol
A Charlie Brown Christmas
Fred Clause
Plan your holiday movie night with a few comforts in mind – hot chocolate on tap, peppermint popcorn to nibble on, faux-fur blankets and pillows to cuddle up with, and pick your perfect movie location – in bed, under the stars, or curled up on the sofa.
Do you have any favorites or suggestions to add on to my top Christmas movies?