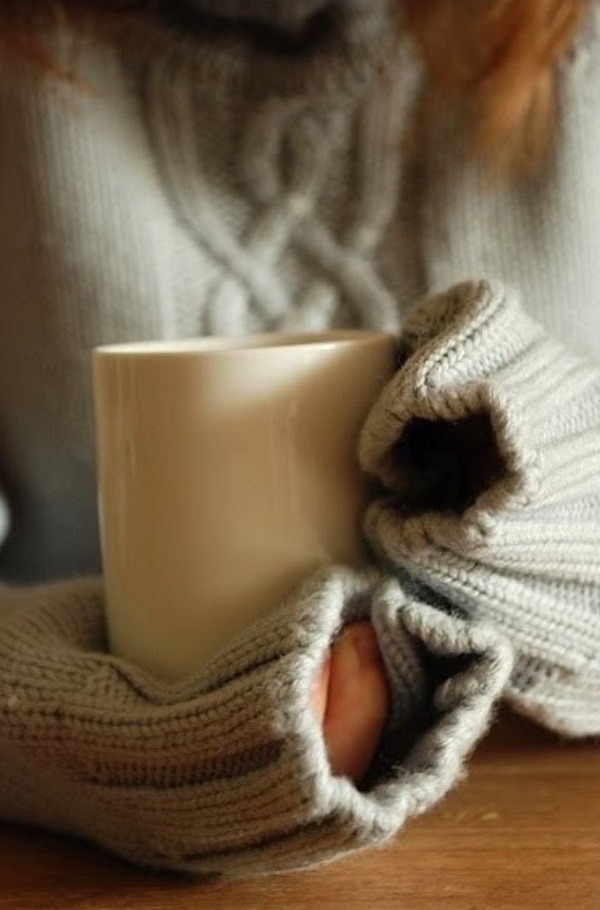 Crisp air, falling leaves, cozy sweaters and knee boots, leggings and layers, college football games, corn holing, cuddling by the fire pit, pumpkins and apple cider. All of these are the things that conspire together to make fall my favorite season.
In addition to my 101 Things To Do In 1001 Days list, I like to have a seasonal list of the little things I like to do as a way to enjoy each season and its changes. I checked off nearly everything last fall, but the few that didn't get done will carry over to this fall, along with some other musts.
1. Take an autumn-filled walk with the husband to see the leaves change
2. Make cinnamon waffles or pancakes and pumpkin bread
3. Cuddle up with a mug of hot chocolate and read outside in the cold air
4. Buy a cozy vest (or two!) for fall
5. Go pumpkin picking
6. Bundle up in oversized scarves (this one is a must + similar to the one we all obsessed with last year)
7. Watch Zombieland (my favorite non-scary movie for Halloween)
8. Go to a Florida Gators football game
9. Layer up in my favorite leggings and boots all season long
10. Wear dark nail polish (obsessed with La Moss for fall)
Do you have any favorite fall traditions? Happy Monday everyone!